This Controversial Early 2000s Hue Is Back, and It'll Instantly Warm Up Your Home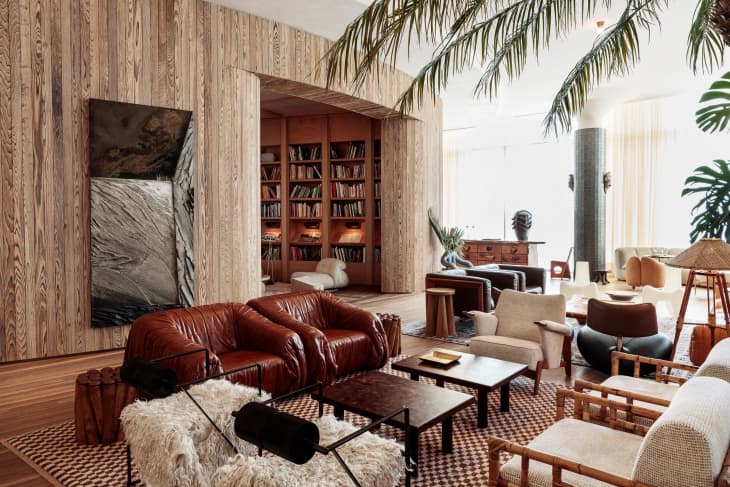 If you had asked me how I felt about decorating with brown roughly a year or two ago, my answer would've included a trace of indifference and maybe a hint of distaste.
Let's be honest: I get flashbacks of interiors from the '70s and early 2000s, where this dominant hue took center stage in a kind of heavy, drab way, particularly in kitchen cabinetry.
As is the case with most trends though, they eventually circle back with a contemporary twist that makes many of us forget why we ever cringed about something in the first place.
Cue the current revival of chocolate brown.
In 2019, Kelly Wearstler designated chocolate brown as her palette lead when designing the Santa Monica Proper Hotel, which quickly became one of the most Instagrammed spots that summer.
Apart from evoking a serious case of wanderlust, this use of brown is what first inspired me to reconsider this somewhat retro hue.
Needless to say, Wearstler was certainly not the first or last designer to give the color a new lease on life.
I've seen it play out across various home tours here on Apartment Therapy as of late and in new product launches from many big brands.
Dare I say, this hue is actually growing on me!
It should go without saying that as far as browns go, the spectrum is as diverse as it gets, and there's a lovely shade for everyone out there.
Chocolate brown is in a lane of its own, featuring depth and saturation.
When it comes to incorporating this shade in an interior, knowing which hues to pair it with can be the difference between a slightly outdated scheme and a more contemporary one.
In light of that thought, try these palette pairings to complement a rich …
Keep reading on Apartment Therapy
Photo: Santa Monica Proper Hotel

43 Small Bathroom Ideas to Make Your Bathroom Feel Bigger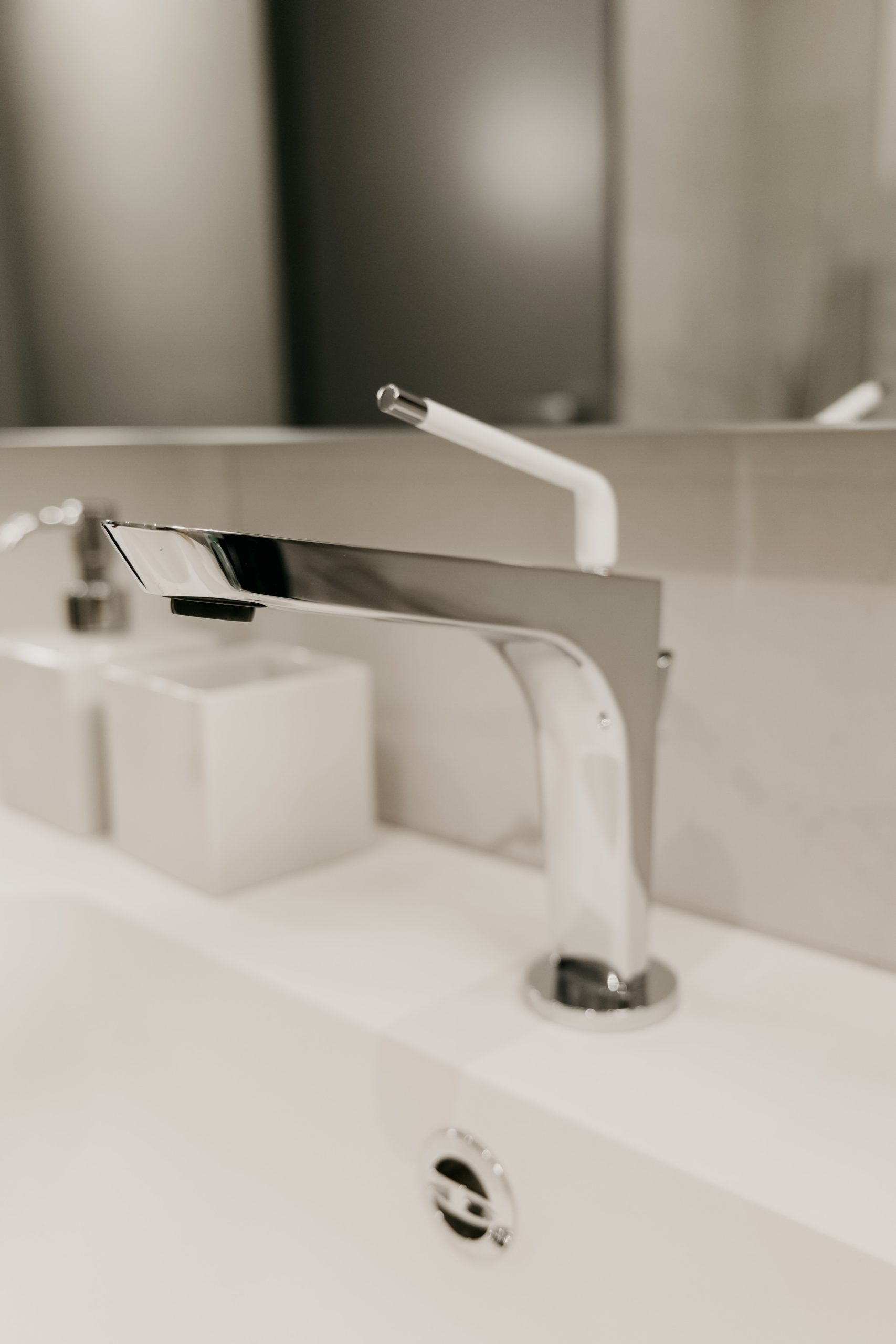 Your tiny bathroom just might become your new favorite room
Looking for small bathroom ideas that will make the space seem larger than life?
So is most of New York City.
The lack of square footage, limited natural light, and number of fixtures to squeeze in make a small bathroom one of the more challenging spaces to decorate.
But when done right, the whole room can seem brighter and more spacious.
And no, you won't have to spend a zillion dollars to carve a window into the wall (or call on something retro like glass bricks).
These small bathroom ideas go beyond making the most of the available space and prove that bold design elements can be right at home in even the tiniest rooms.
Here are the best ways to turn powder rooms, half-baths, and just little tiny (sometimes windowless) bathrooms into less cramped, more enjoyable situations.
Your small bath may just be your next … [ keep reading on ArchDigest.com ]
This Massive Charcuterie Board is Perfect for Entertaining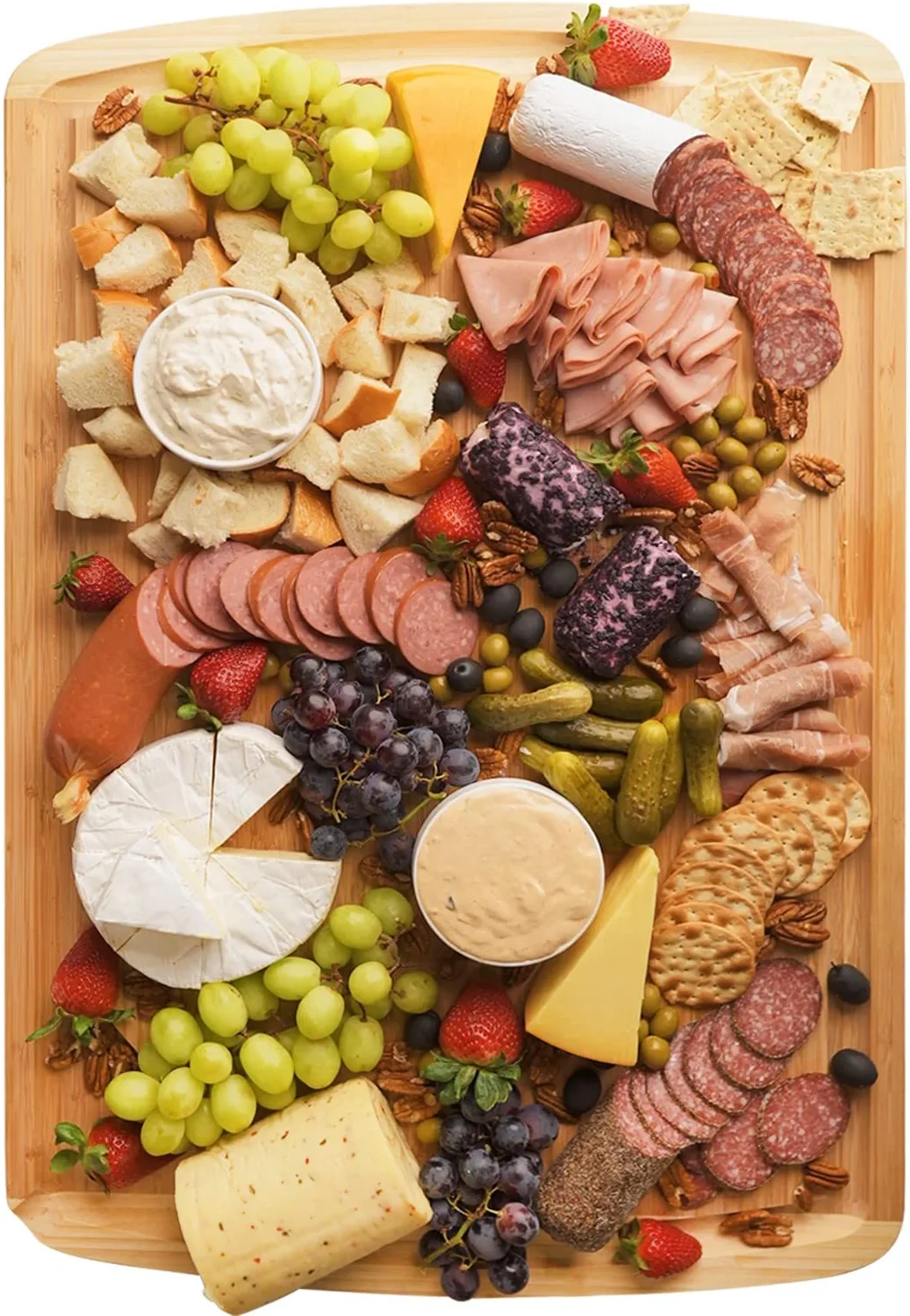 The 24 Best Kitchen Gadgets You Will Actually Use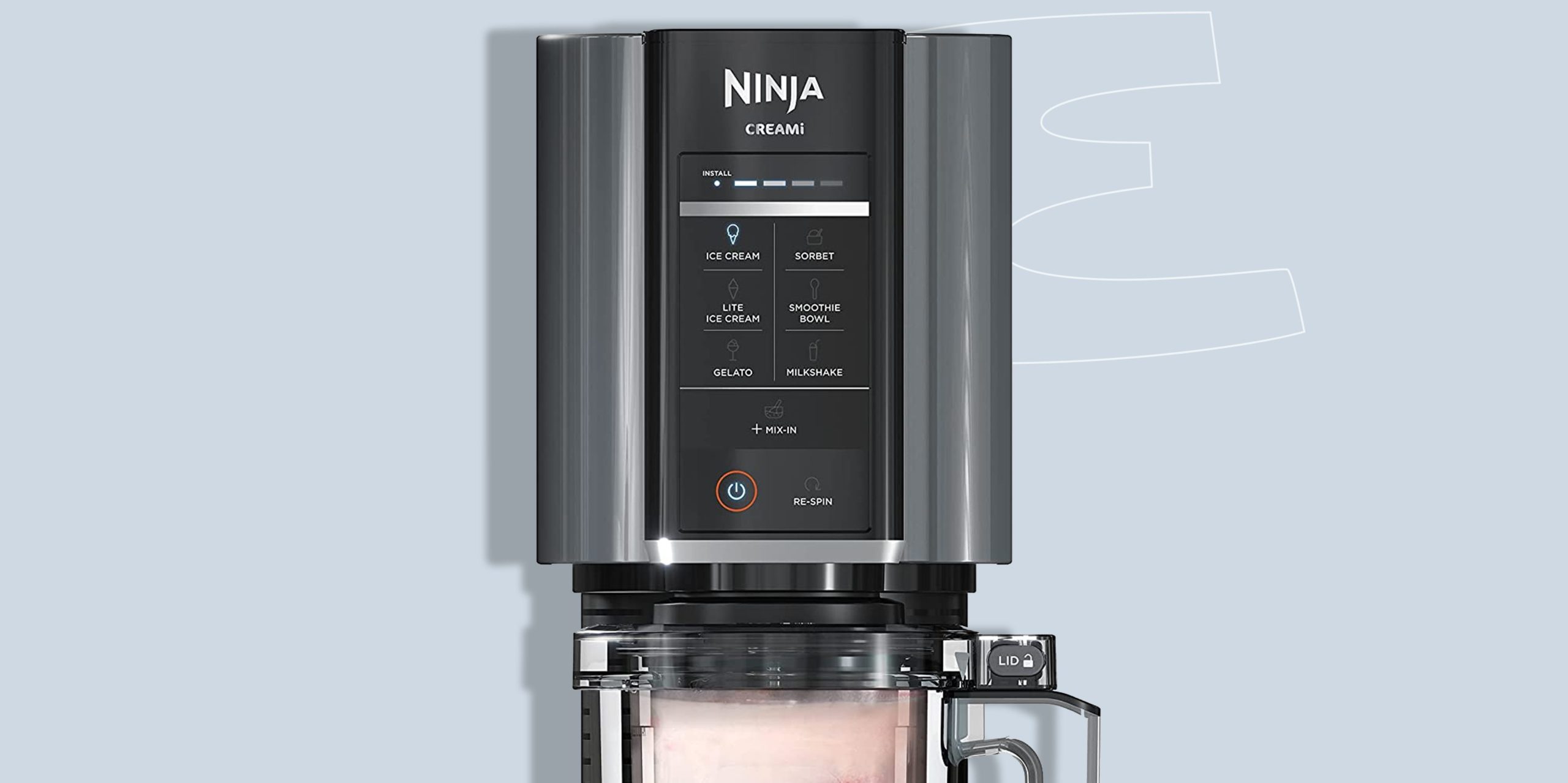 There's an archetype depiction of chefs in TV or movies that's more idealist than realistic.
They're often slightly disheveled, and like to show up unannounced to a tense dinner table to serve their what seems like spontaneously made, yet amazingly tasty stir-fry.
Then, the table quarrel stops, and the topic instantly changes to "How did you manage to make this so crunchy?" or "What did you use to cook this?"
The chef smiles, and happily answers with a list of kitchen gadgets that made it all easier.
This type of chef knows exactly what they're doing.
They know they can make everyone happy with their craft, but they can't do it without the help of the best kitchen gadgets.
That's why they stock up on smart must haves—air fryer, sous vide, cast iron skillet, or just a seriously good Japanese knife—to give their meals substance, make them a better cook, and oh, to always … [ keep reading on Esquire ]