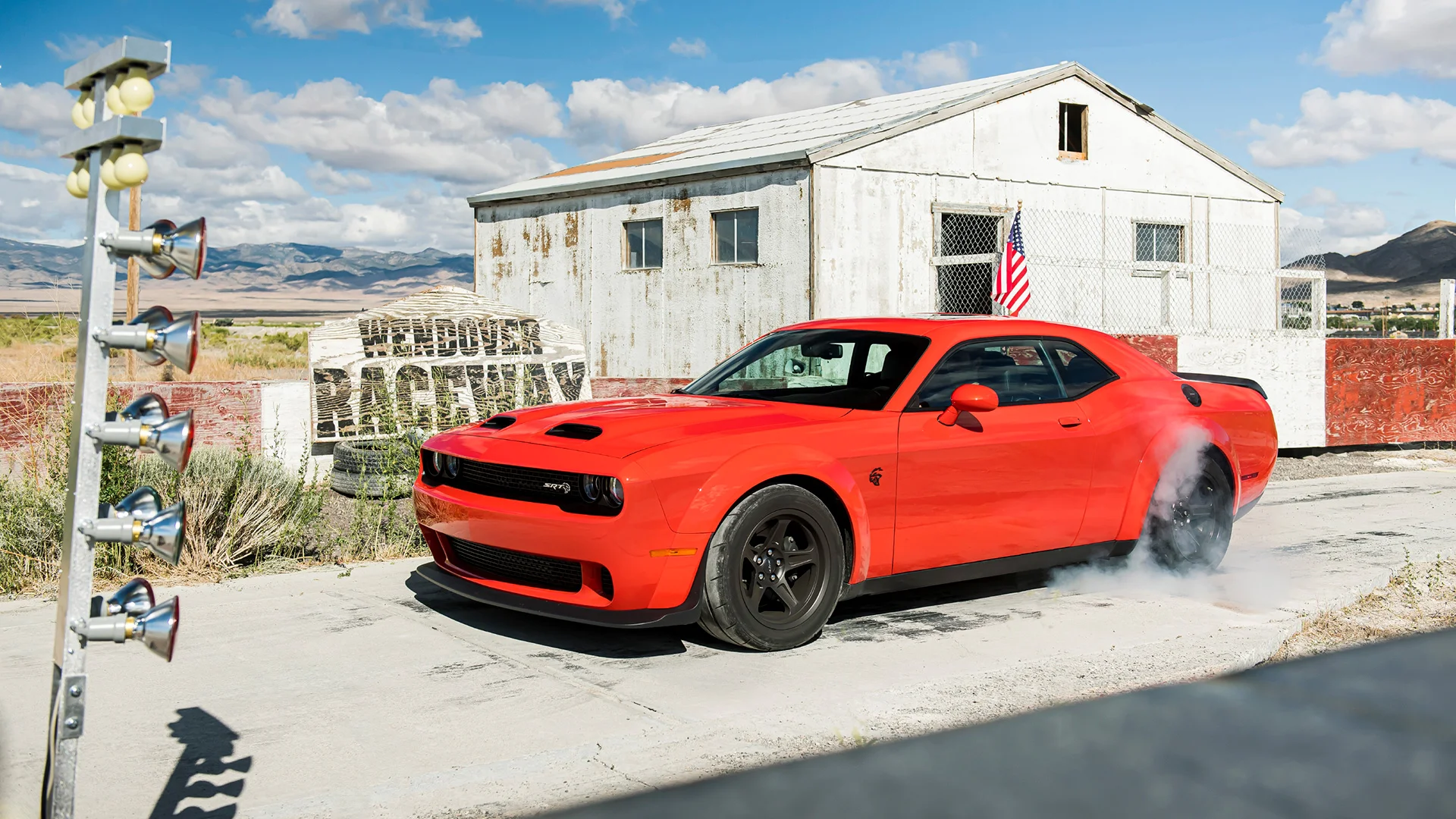 Let's Roast Some Tires and Teach You How To Do a Burnout!
Warning: Do not attempt without a professional and the proper precautions.
If I am rubber, and you are glue, I can do burnouts, and you can't.
*sticks tongue out*
Childish sayings aside, burnouts are one of those things you can love and hate at the same time.
They might be fun to do, but you also understand why they have a negative reputation—and why Mustangs are the cliche car associated with the term…
In the right situation, burnouts do have a genuinely real purpose, but that situation is not a busy street or a packed Walmart parking lot.
Everybody deserves to try it at least once, and we'd like to help you figure out the proper time and place to do it.
Unsure how it works?
The Drive's smokey editors will tell you how and when to let the clutch fly.
Let's get to it!
[ keep reading on The Drive ]

4 Secret Uses of Seatbelts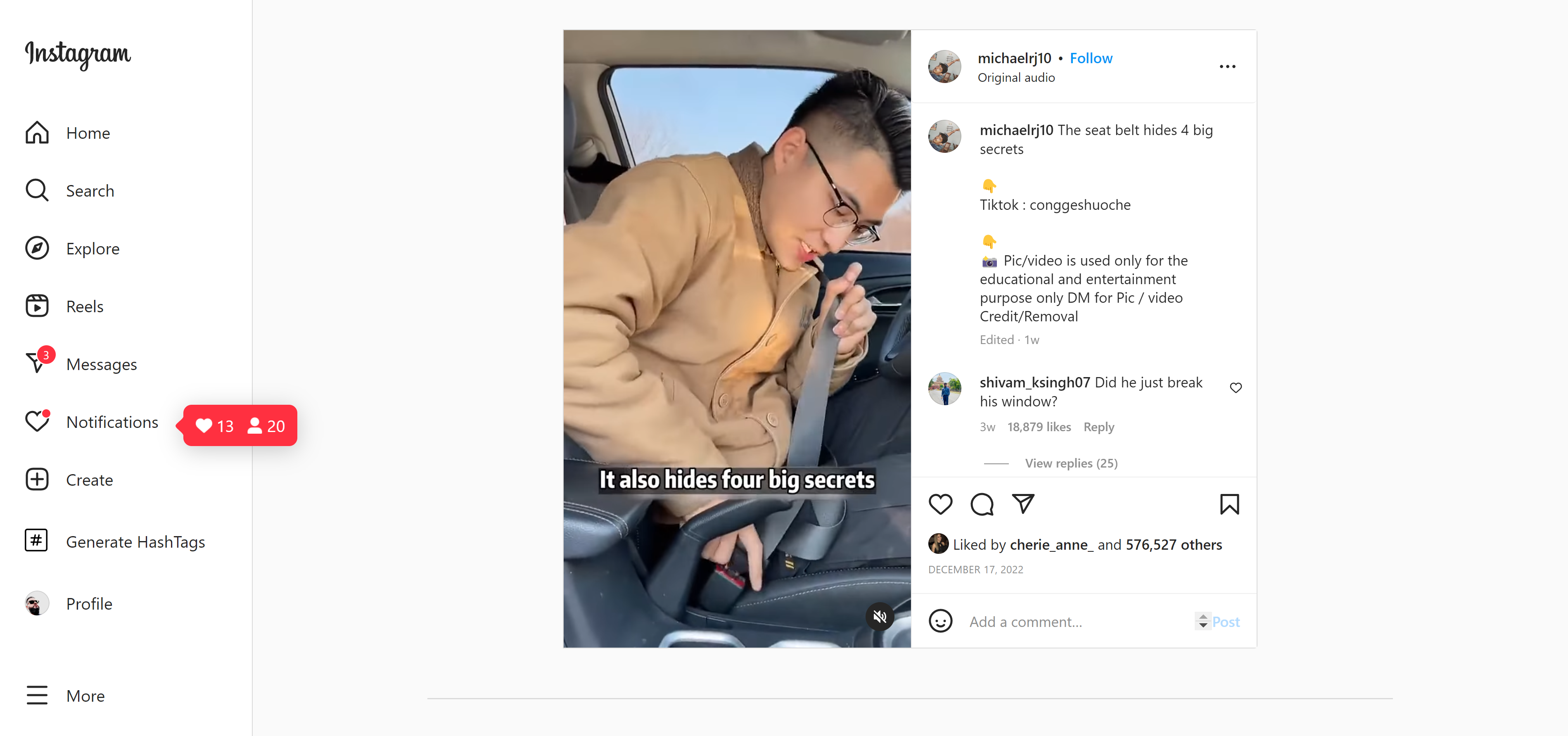 How To Reverse Parallel Park
This Limited Edition Mustang GT Celebrates the 100th Anniversary Of the Birth Of Carroll Shelby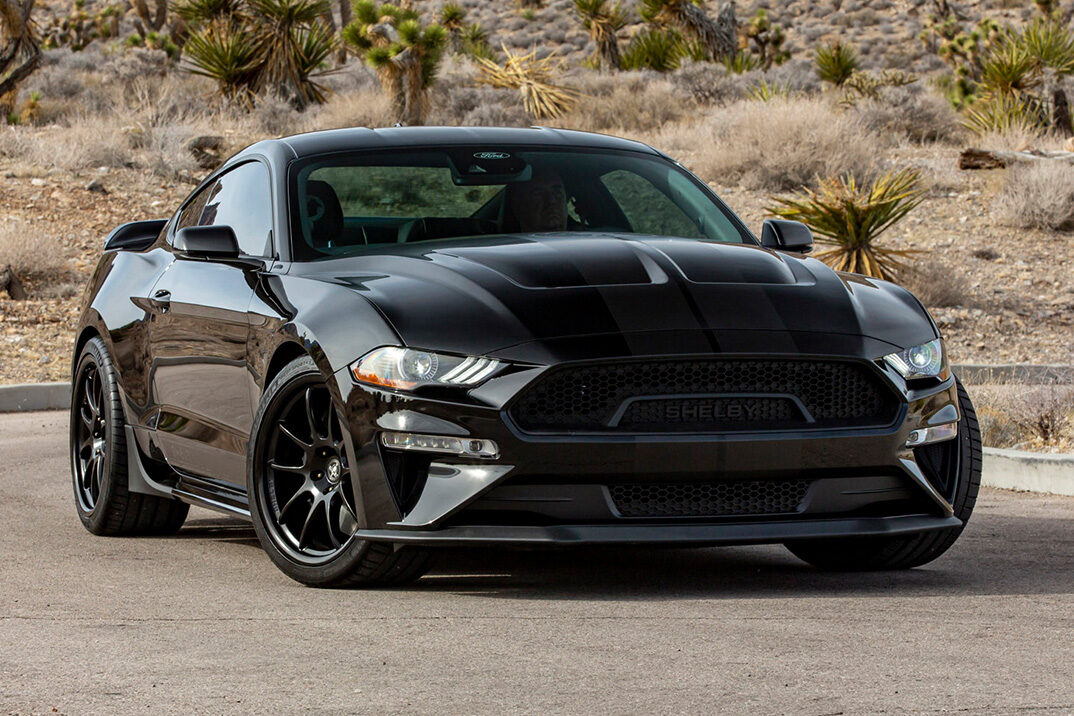 Carroll Shelby was born in Leesburg, Texas in 1923—making 2023 the 100th anniversary since the automotive icon and legend first entered the world.
And Shelby American has opted to celebrate the occasion with a limited run of 2023 Carroll Shelby Centennial Edition Mustangs.
This upgrade package is based on the 2023 Ford Mustang GT, and can be applied to any version of the GT-spec car—whether hardtop or convertible, automatic or manual—excluding the California Special and Mach 1 variants.
The upgrade kit sees the Mustang GT bestowed with a "Black Hat" Whipple supercharger (and accompanying gauge pod), a Shelby Performance radiator, and a Borla cat-back exhaust system that allow the 5.0-liter V8 to crank out 750hp.
Additional performance upgrades come from adjustable caster and camber plates, performance springs, upgraded sway-bars, and a set of 20" lightweight one-piece forged monoblock aluminum wheels shod in performance tires.
The American-made pony car also gains a host of visual tweaks and upgrades such as Shelby aluminum extended-width front fenders, Shelby side rockers and rocker wings, a Shelby-spec rear spoiler, a Shelby upper grille, Shelby Centennial emblems and badges, and Le Mans over-the-top satin black paint adorned in vinyl striping.
Fitted with a custom shift knob, the interior of the car is also brimming with model-exclusive elements including Carroll Shelby Centennial Edition floor mats, door sill plates, and headrests all bearing the Carroll Shelby Centennial Edition logo.
What's more, alongside a Shelby Centennial book, each unit also comes with a Carroll Shelby Edition Black Stetson hat based on the one famously worn by … [ keep reading and see all the pictures and pricing at HICONSUMPTION ]