How to Fight a Red Light Ticket in Florida
Florida has some of the highest red-light violations in the country with close to 3% of drivers who have run a red light or stop sign. But if you get a red light ticket, that still doesn't mean you automatically need to pay the fine. With the help of a traffic defense attorney, you may be able to have the cost of the fine reduced, and even have your ticket dismissed altogether. Read ahead to find out what are the best ways to fight your red light ticket in Florida.
How to Fight a Red Light Camera Ticket in Florida
Red light cameras can capture different traffic violations, from running a red light to stopping in the middle of an intersection while the light is red.
These violations are typically captured in both photo and video forms.
They are reviewed by police officers who will then decide whether the driver was in violation of traffic laws.
In general, red light camera tickets can't be issued to drivers who:
Don't stop or stop too late at a red light and make a right turn in a "careful and prudent manner"
Are directed by law enforcement to go through the red light
Are issued a ticket by an officer in person for the same violation
The first thing you need to do when you get a notice of violation is to check the information carefully.
The notice will usually also include a link where you can watch the video of the violation.
If you believe that you received the ticket in error, or you had valid reasons for running a red light, you should fight your ticket.
An estimated two-thirds of Floridians who dispute their red light camera tickets are found not guilty and have their cases dismissed.
In nearly all the other cases, drivers have their fine reduced.
The strategy that will give you the best chance of beating your ticket will depend on your specific circumstances when running the red light.
You were not the one driving the car
Check the date, time, and location of the red-camera recording to make sure that you were driving the car at that time.
Although red-light camera violations are assessed to the owner of the car, in Florida, the driver and not the vehicle owner is liable for the violation.
That means if someone else runs a red light while driving your car … [ keep reading on winIt ]

How to Successfully Run an HOA
Running any volunteer organization can be tricky.
You have to rely on people who have many other responsibilities in their lives to be present and engaged in the organization even when they might be exhausted and overwhelmed.
Add to that, part of serving on an HOA board means dealing with problems, and it can get complicated.
I've been working with HOAs for years, so I have a list of tips that will hopefully put you on the path to a successful HOA!
Get Members Engaged in the Process
The most successful HOAs are the ones with the most community involvement.
Board members should be fostering an overall atmosphere of comradery rather than authority.
Yes, you are a governing body which means you'll have to enforce rules at some point, but creating a general feeling of togetherness in public meetings and holding fun events to make everyone feel welcome is important.
Keep Meetings Efficient
No one ever likes leaving a two-hour long meeting with the feeling that it could've been an email.
Make sure meeting itineraries are … [ keep reading on DaniaFernandez.com ]
16 Design Moves That Could Hurt Your Home's Value, According to Real Estate Pros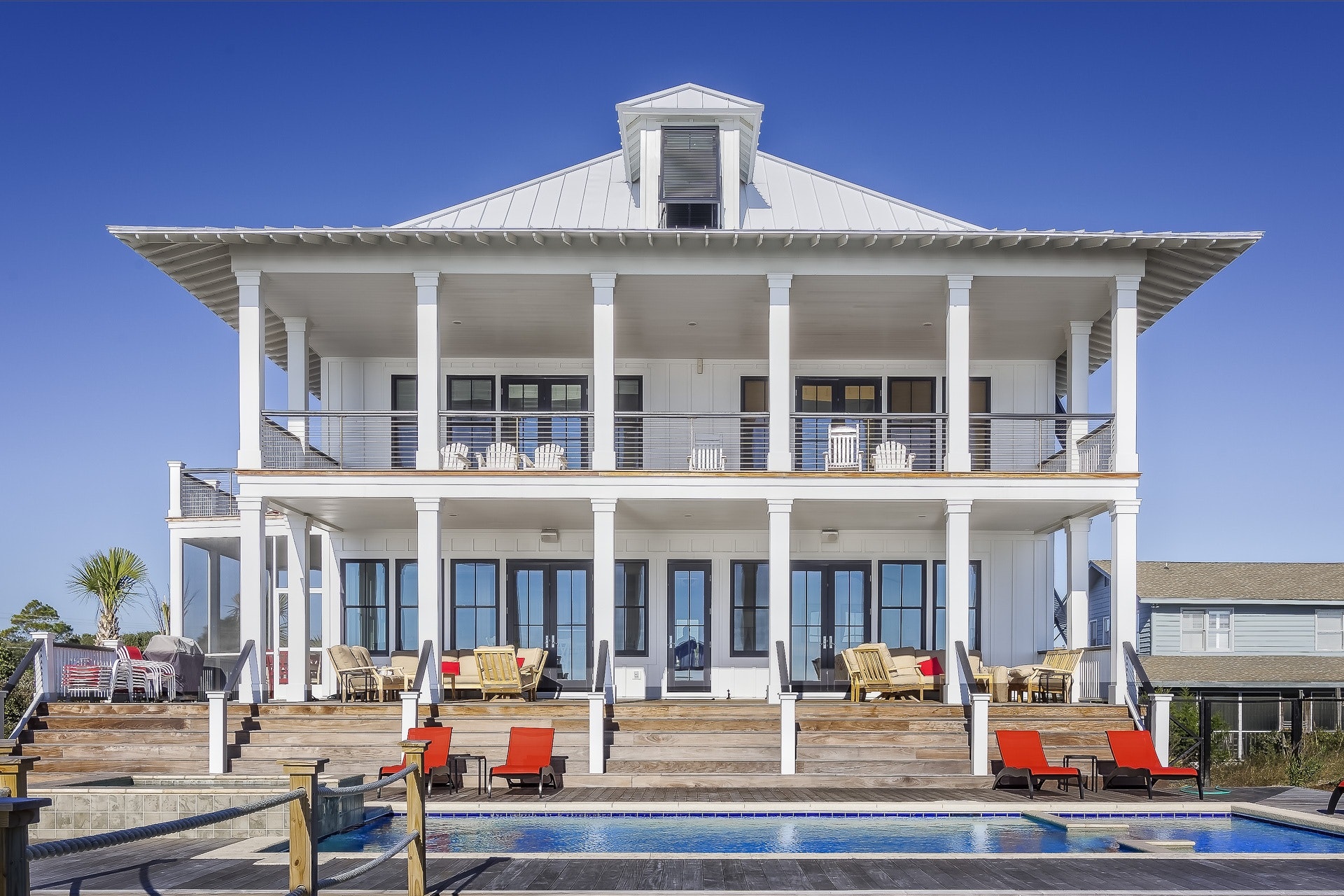 The rules of the real estate market have spoken.
One advantage in buying—or building—a home is the ability to customize it.
Whether you're building the home from scratch, or renovating it to be more modern and functional, designing a home to your specifications can definitely make it much more enjoyable to live in.
However, unless this is your forever home—and keep in mind that the status of a forever home can change in the blink of an eye due to a job relocation, change in marital status, and numerous other unforeseen factors—it's wise to consider how your design moves may hurt your home's value and lead to potential buyers lowballing a home offer or passing on your house.
"If you need to sell your home, keep in mind that you're selling something in which buyers can see themselves living in."
—Kimberly Jay, broker at Compass
"If you need to sell your home, keep in mind that you're selling something in which buyers can see themselves living in," explains Kimberly Jay, a broker at Compass in New York City. "Designs you love may not appeal to a wide audience and can, in fact, turn them off, decreasing the value of your home."
Jay and several other experts helped us identify the design moves that could actually hurt your home's value.
Replacing the Bathtub with a Shower

Some buyers love to soak in bathtubs, while others prefer the convenience of taking a shower. However, Kate Wollman-Mahan, an agent at Coldwell Banker Warburg in New York City, warns against replacing the bathtub with a shower. "Any home that will appeal to buyers with young kids must have at least one bathtub, and it should be adjacent to the kids' bedrooms."

If you only have one bathroom, definitely don't remove the bathtub, even to create a larger bathroom. "Even if you can't recall taking a bath at any point this century, if it's the only tub in the house, it has to stay," says Laykin Cheshire, a listing agent for Stone Martin Builders in Montgomery, Ala.

Installing Pools or Hot Tubs

A pool might sound like a great way to spend those hot summer days.

However, a 2022 report by the U.S. Consumer Product Safety Commission reveals that fatal child drownings remain high and non-fatal drowning injuries have actually spiked by 17 percent.

"Pools and hot tubs often come up as a major stumbling block in reselling your home," warns Jonathan Self, a real estate broker in Chicago. In fact, he says the No. 1 question that buyer agents field about homes with pools is how much would it cost to remove the pool. "Sure, they are fun, but they are also major responsibilities in terms of insurance liability and maintenance costs."

And the same goes for hot tubs. "Psychologically they are just perceived as 'gross' by a stranger," he says.

While homeowners may view a hot tub as an inviting respite for sore muscles, Self says the buyer sees "dirty soup that other people have stewed in."

Creating a Closed Floor Plan

During the … [ keep reading on Real Simple ]
---
This guest post was shared by Monica Tamayo, a professional real estate consultant based in Doral, FL.
College Majors With the Best Return on Investment (ROI)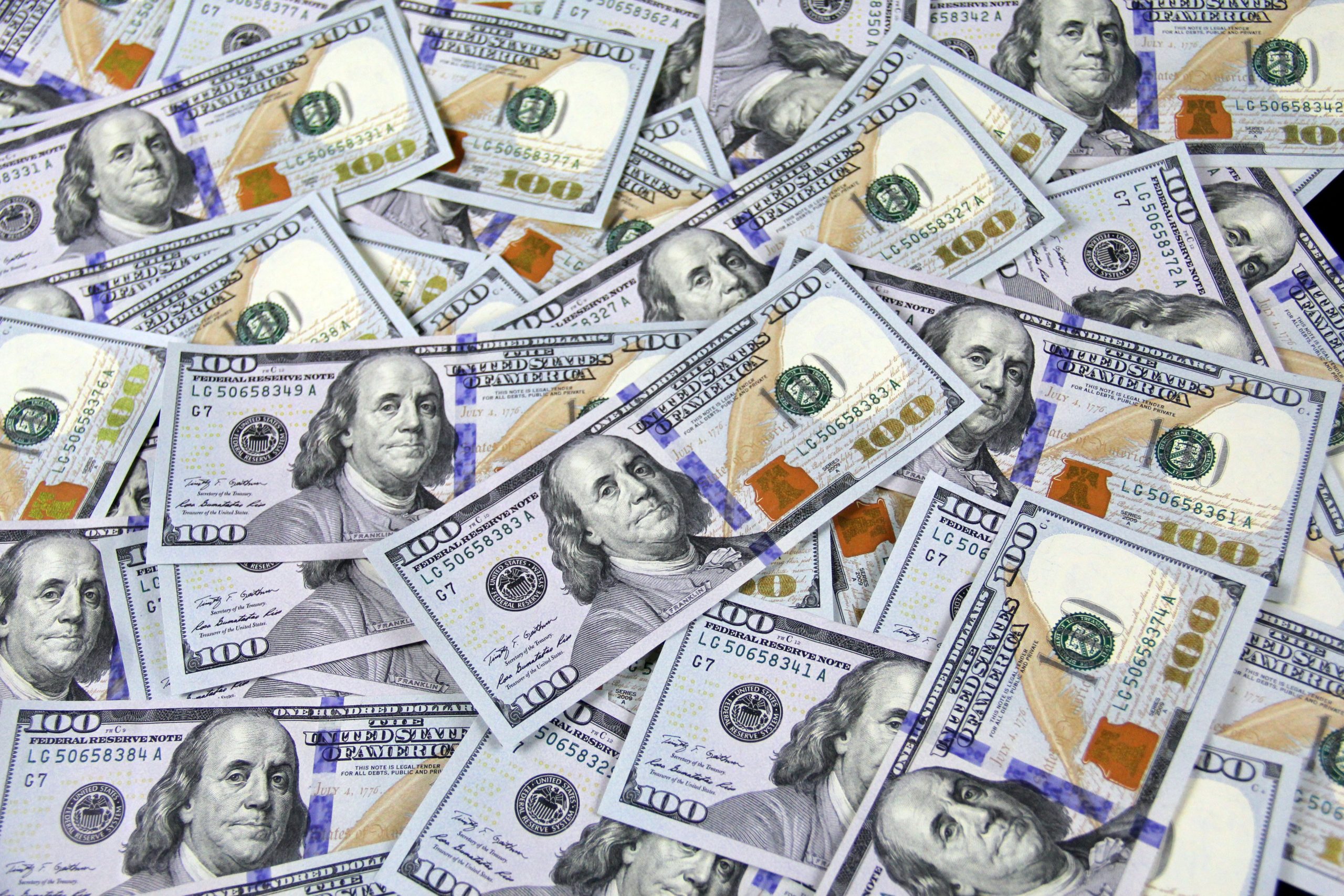 Engineering and health-care majors top the list for ROI.
It's no secret that college is expensive.
Both private and public institutions ranked by U.S. News saw tuition increases for the 2022-2023 academic year, according to data submitted in an annual survey.
Average tuition and fees at ranked private universities was about $40,000, while ranked public universities cost nearly $23,000 for out-of-state students and $10,500 for in-state students.
In turn, the average student loan debt continues to rise, currently clocking in at about $30,000 per borrower, according to U.S. News data.
Though students may encounter difficulties paying for it, college is a worthwhile investment when done wisely, experts say.
In 2021, the median weekly wage for full-time workers age 25 and older who had at least a bachelor's degree was $1,334, compared to $809 for those with only a high school diploma and no college, according to data from the U.S. Bureau of Labor Statistics.
What a student studies can further affect the calculation.
Certain degrees yield a better return on investment than others, according to data from the Georgetown University Center on Education and the Workforce.
Degrees in science, technology, engineering and mathematics, known collectively as STEM, the data shows, are among those with the highest ROI.
"STEM careers continue to offer highly competitive salaries in the job market."
—Jackson Gruver, Data Analyst at Payscale
[ READ: A Guide to STEM Majors. ]
"STEM careers continue to offer highly competitive salaries in the job market," Jackson Gruver, a data analyst at online salary database Payscale, wrote in an email.
"These 'hot' jobs rely on specialized skill sets that are hard to come by. Such talent scarcity drives up the demand for these workers along with their pay. Whether it's engineering, medical or data sciences – these laborers will see an abundance of opportunities in the job market that compensate well."
Georgetown's CEW analyzed data from the U.S. Department of Education's College Scorecard to determine a list of 34 degrees with the highest ROI.
It uses four categories to determine which degrees hold the most economic value:
median monthly earnings net of debt
median monthly debt payments
median annualized earnings net of debt
median debt
Payscale also tracks salary data by analyzing survey results from the past 10 years of nearly 3.5 million respondents with either an associate degree or bachelor's degree, reporting both early and mid-career median pay for specific majors.
Degrees With the Highest ROI
Engineering tops both the CEW and Payscale lists for best return on investment.
Engineering degree holders have median monthly earnings of $6,000, or $72,200 per year, after debt payments – which average $240 per month – have been paid off, according to CEW data.
Engineering technologies/technicians ranks fourth, with median earnings of $5,100 per month or $61,800 per year, after median monthly debt payments of $230.
According to Payscale data, here are some specific engineering majors in bachelor's degree programs that result in high incomes … [ keep reading on U.S. News & World Report ]