Join Thrive Market today to get 40% off your first order AND a FREE gift!
This video does contain a paid partnership with a brand that helps to support this channel.
It is because of brands like this that we are able to provide the content that we do for free.
Extreme Budget Keto WALMART Meal Plan for $25 Per Week!
—Thomas DeLauer
My new book, Intermittent Fasting Made Easy, releases March 22nd, 2022! Be the first to get it by preordering here.
Please check out the new workout channel, Garage Built Life.
Subscribe to the email newsletter here.
Follow on Instagram.
Timestamps ⏱
0:00 – Intro
1:00 – Turkey Burgers
3:03 – Beef
6:22 – Eggs
8:30 – Yogurt
10:51 – 40% off your first order AND a FREE gift from Thrive Market
11:37 – Macadamia Nuts
12:17 – Chocolate
12:56 – Asparagus
14:09 – Tuna
15:44 – Sardines
16:31 – Cheese
18:01 – Frozen Veggies
19:17 – Nut Butters
22:37 – Overview/Summary
4 Secret Uses of Seatbelts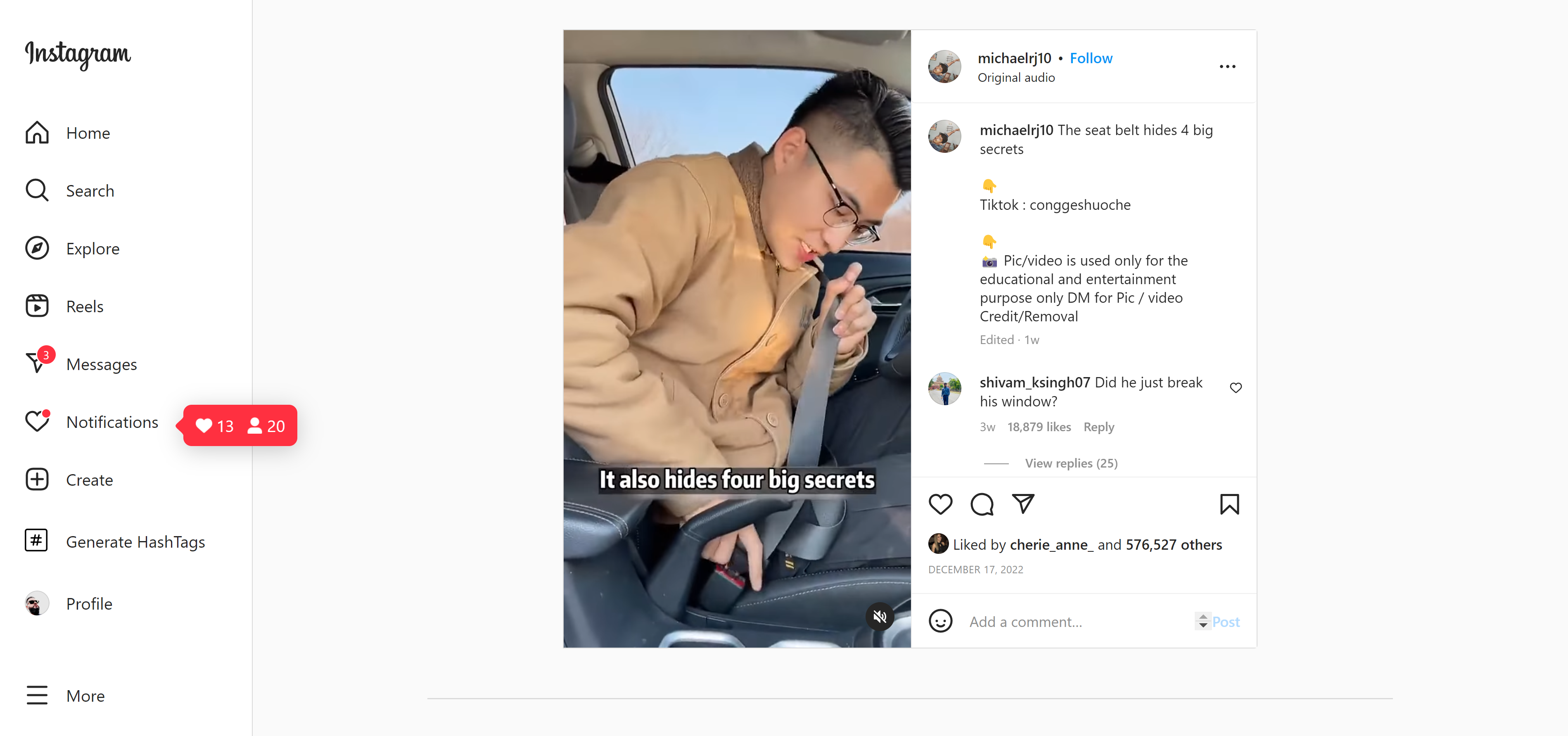 How To Reverse Parallel Park
Deering Estate Hosts A Valentine's Day Concert Under The Stars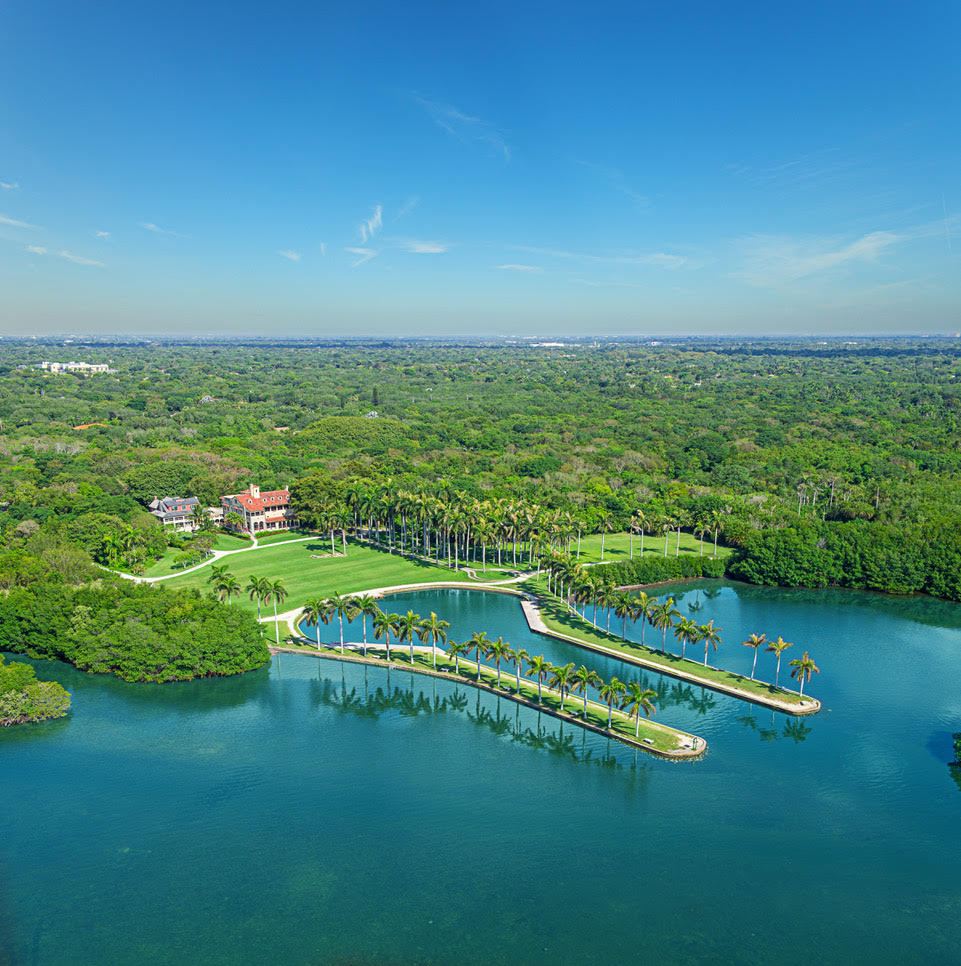 The "Moonlight & Music" Valentine's Day Concert at the Deering Estate offers couples and friends the opportunity to celebrate their love at an outdoor concert under the stars on Tuesday evening, February 14, 2023.
Guests can pack a picnic, preorder food or purchase food when they arrive, then settle into their lawn chair or cozy up on a blanket and enjoy the sounds of this year's featured artist, contemporary Jazz Singer Bianca Rosarrio with an opening performance by Nikki Kidd.
The concert starts at 8 p.m.
Guests are welcome to bring blankets, lawn chairs and small picnic baskets.
Please note that the following items are not permitted: pets, large coolers, open flames/candles, balloons and pop-up tents.
Pre-ordered food and picnic baskets from Joanna's Marketplace will be available for pick up at the concert.
Please call the catering department at 305-661-5777 to place your order by Friday, February 10th at 12 p.m.
Limited refreshments and food will be available for purchase at the concert.
Guests can choose General Admission or Private Balcony seating.
General admission
General admission open seating is available on the front lawn, in front of the two Historic House Museums, in the Royal Palm Grove and on the Boat Basin Jetties.
General admission tickets are … [ keep reading and get your tickets, before they sell out, at MiamiDade.gov ]