What's the fastest and simplest way to lose weight on keto?
Do you need to fast?
Should you put butter and MCT oil in your coffee?
What about macros?
Should you use a blood or breath meter to make sure you have a high ketone level?
We'll let you in on a secret: it's all much more straightforward than that!
Get the details in Dr. Westman's latest video, whether you're looking to lose your first twenty pounds or the last.
🎁 BONUS: Lose fat on keto 🎁
Song: MBB – Beach (Vlog No Copyright Music)
Music provided by Vlog No Copyright Music
Video Link: https://youtu.be/bfjxyOtpvlA
4 Secret Uses of Seatbelts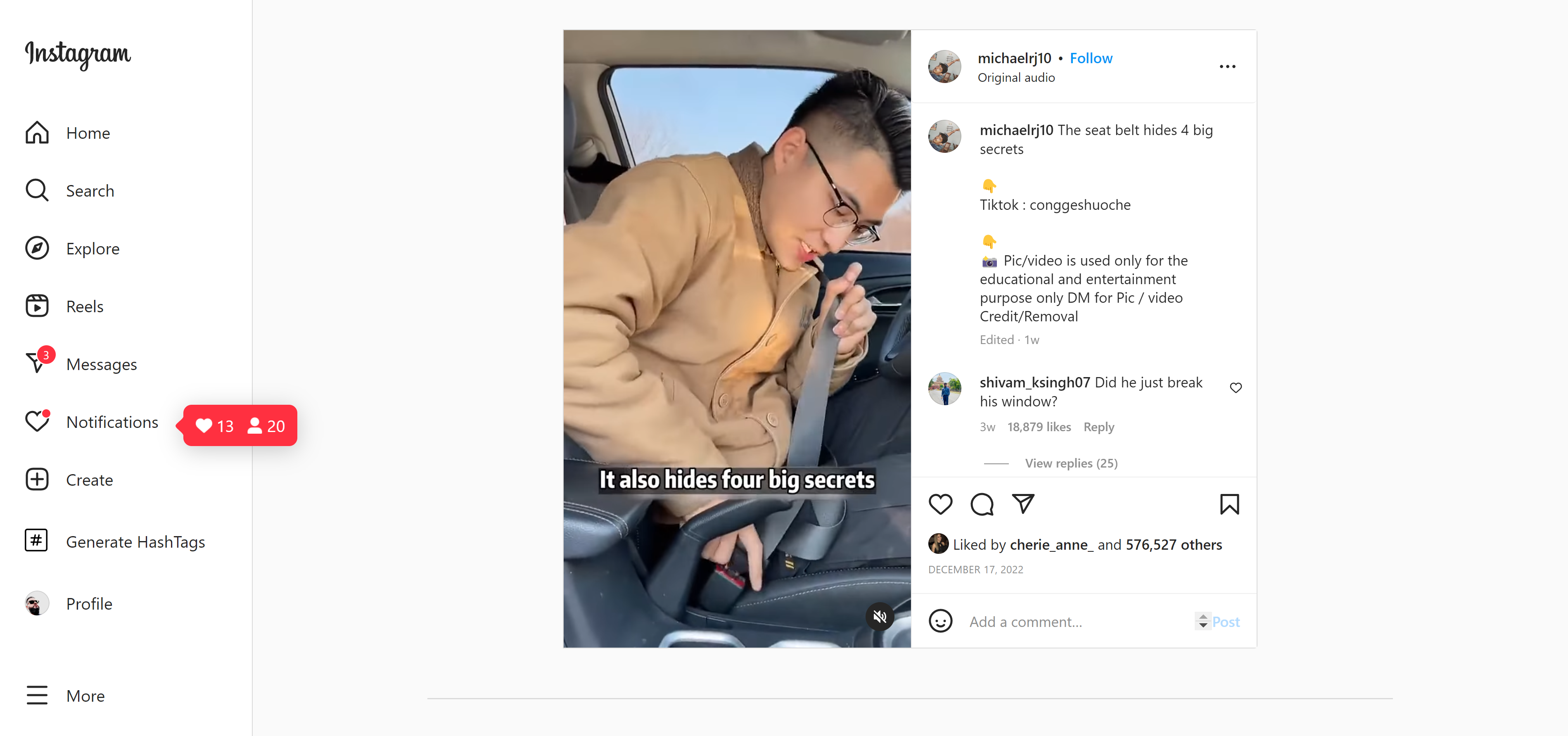 How To Reverse Parallel Park
Deering Estate Hosts A Valentine's Day Concert Under The Stars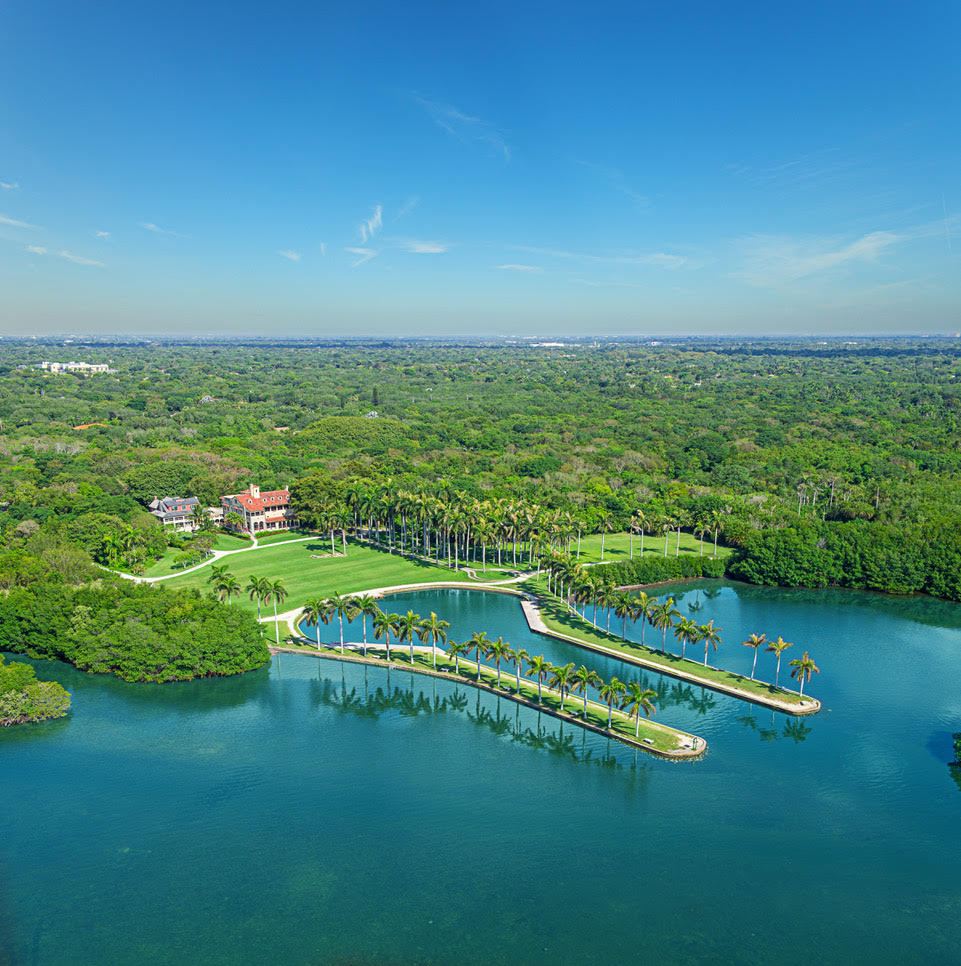 The "Moonlight & Music" Valentine's Day Concert at the Deering Estate offers couples and friends the opportunity to celebrate their love at an outdoor concert under the stars on Tuesday evening, February 14, 2023.
Guests can pack a picnic, preorder food or purchase food when they arrive, then settle into their lawn chair or cozy up on a blanket and enjoy the sounds of this year's featured artist, contemporary Jazz Singer Bianca Rosarrio with an opening performance by Nikki Kidd.
The concert starts at 8 p.m.
Guests are welcome to bring blankets, lawn chairs and small picnic baskets.
Please note that the following items are not permitted: pets, large coolers, open flames/candles, balloons and pop-up tents.
Pre-ordered food and picnic baskets from Joanna's Marketplace will be available for pick up at the concert.
Please call the catering department at 305-661-5777 to place your order by Friday, February 10th at 12 p.m.
Limited refreshments and food will be available for purchase at the concert.
Guests can choose General Admission or Private Balcony seating.
General admission
General admission open seating is available on the front lawn, in front of the two Historic House Museums, in the Royal Palm Grove and on the Boat Basin Jetties.
General admission tickets are … [ keep reading and get your tickets, before they sell out, at MiamiDade.gov ]