Red Front Door Colors That Will Up Your Home's Curb Appeal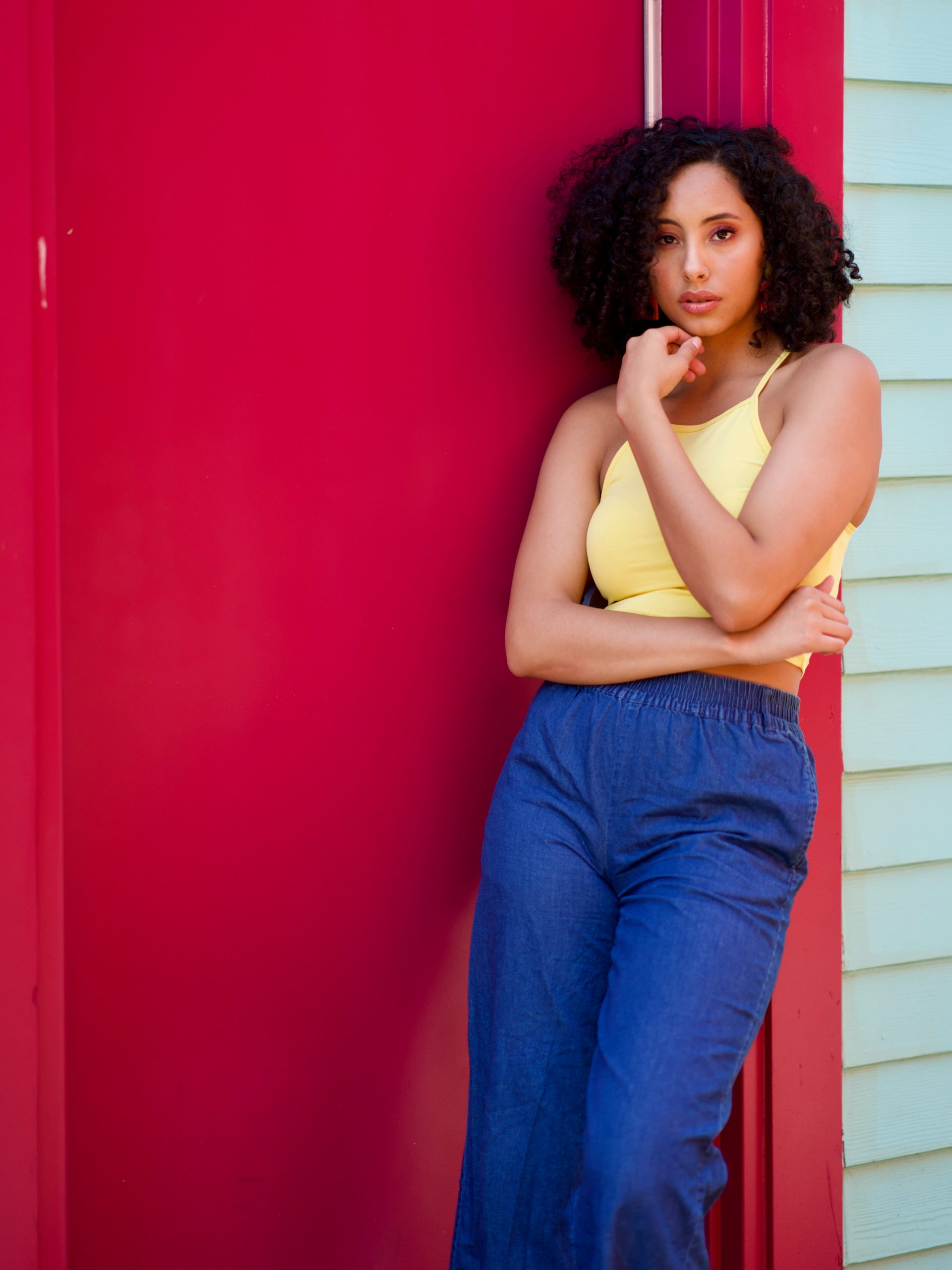 From energetic fire-engine red to soothing muted coral, red is a popular color for front doors. Here's how to find the best hue for your home.
Crimson, salmon, burgundy, scarlet, ruby: With its hundreds of shades and hues, red is a color full of drama.
It can offer playful energy or traditional elegance, draw a striking contrast, or complement your existing color scheme.
Regardless of the shade, red is a widely popular choice that can make an otherwise bland exterior pop.
This quick and easy update can add a big boost of curb appeal to your home.
If you've decided to refresh your home's facade, picking a shade that works with your exterior is the next step.
Follow these tips to choose the right red for your front door.
Understand the Different Shades of Red
In general, different shades of the color red are made by adjusting the amounts of white and black, as well as by varying the intensities of bases.
For example, a deep, rich burgundy has much more black in it than a soft pastel shade of red.
On the home above, a muted shade of red incorporates more white for a soft salmon appearance that complements crisp the white trim and architectural details.
Whatever your home's architectural style, red can serve to complement that design and establish a mood that's apparent from the street.
A deep, rich, red creates soothing and solid feelings.
On the other hand, a brighter, more electric hue will convey much more energy and excitement.
Decide on what you want your exterior to say, and select a red paint that … [ keep reading on Better Homes & Gardens ]
43 Small Bathroom Ideas to Make Your Bathroom Feel Bigger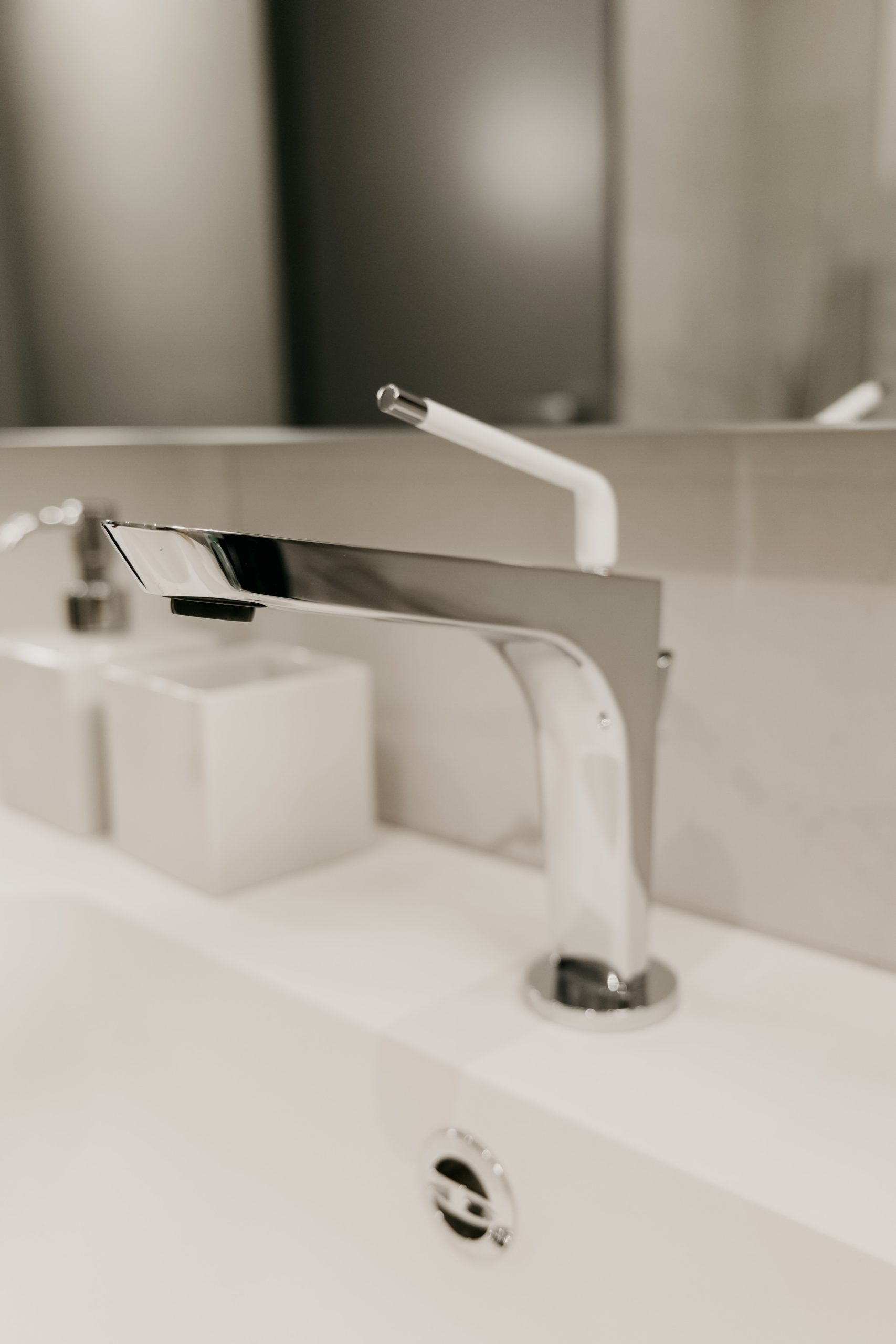 Your tiny bathroom just might become your new favorite room
Looking for small bathroom ideas that will make the space seem larger than life?
So is most of New York City.
The lack of square footage, limited natural light, and number of fixtures to squeeze in make a small bathroom one of the more challenging spaces to decorate.
But when done right, the whole room can seem brighter and more spacious.
And no, you won't have to spend a zillion dollars to carve a window into the wall (or call on something retro like glass bricks).
These small bathroom ideas go beyond making the most of the available space and prove that bold design elements can be right at home in even the tiniest rooms.
Here are the best ways to turn powder rooms, half-baths, and just little tiny (sometimes windowless) bathrooms into less cramped, more enjoyable situations.
Your small bath may just be your next … [ keep reading on ArchDigest.com ]
This Massive Charcuterie Board is Perfect for Entertaining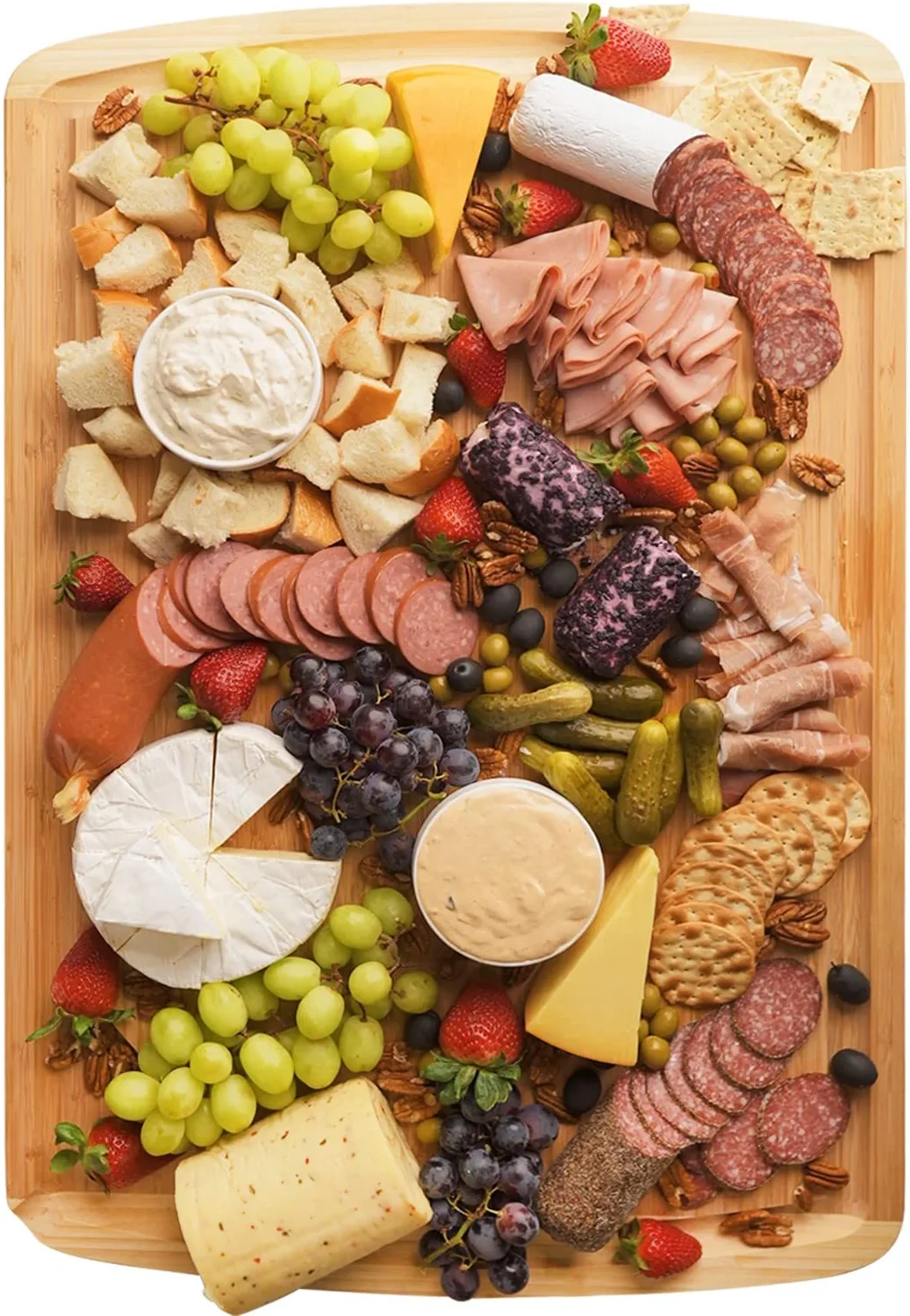 The 24 Best Kitchen Gadgets You Will Actually Use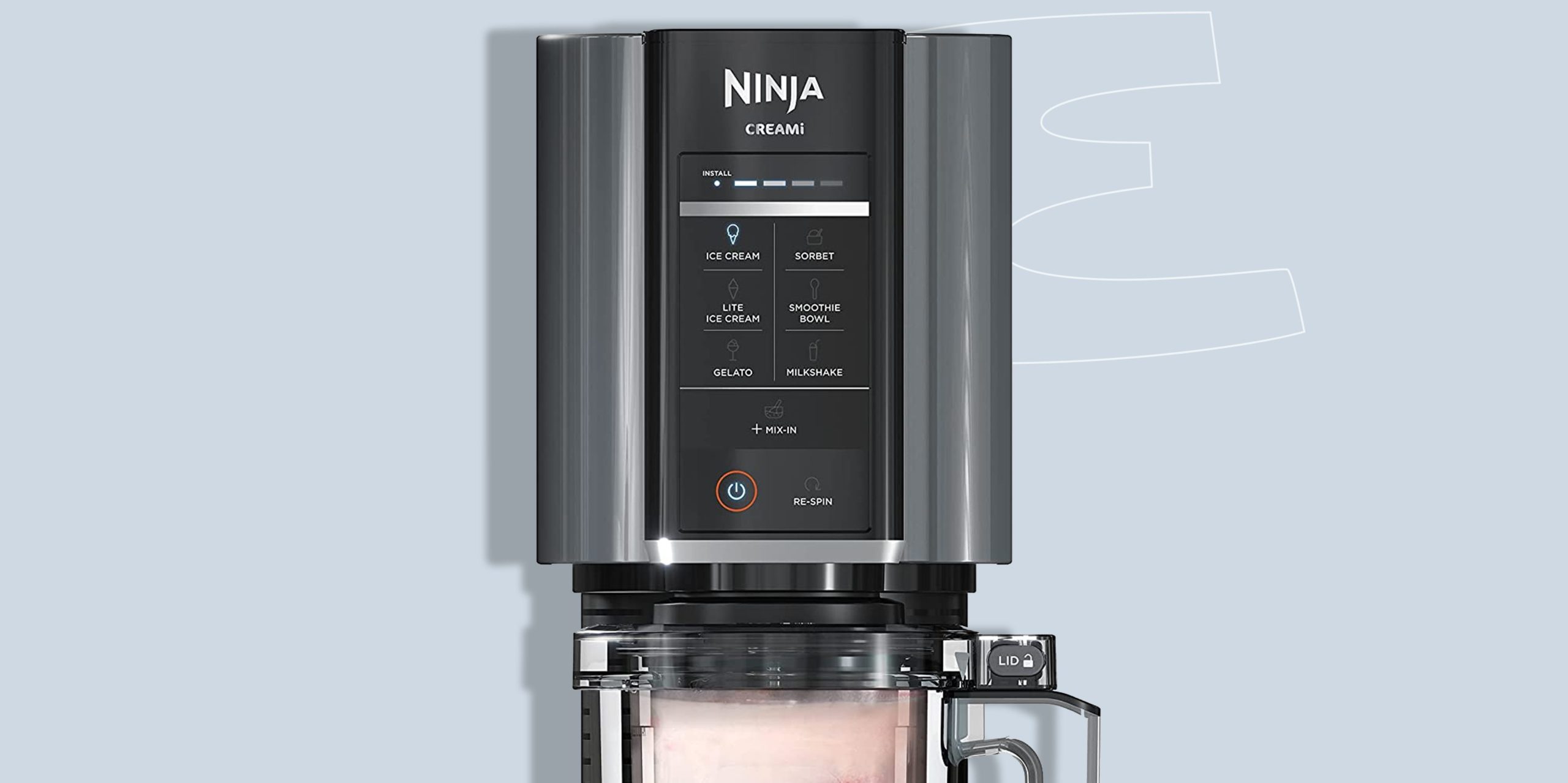 There's an archetype depiction of chefs in TV or movies that's more idealist than realistic.
They're often slightly disheveled, and like to show up unannounced to a tense dinner table to serve their what seems like spontaneously made, yet amazingly tasty stir-fry.
Then, the table quarrel stops, and the topic instantly changes to "How did you manage to make this so crunchy?" or "What did you use to cook this?"
The chef smiles, and happily answers with a list of kitchen gadgets that made it all easier.
This type of chef knows exactly what they're doing.
They know they can make everyone happy with their craft, but they can't do it without the help of the best kitchen gadgets.
That's why they stock up on smart must haves—air fryer, sous vide, cast iron skillet, or just a seriously good Japanese knife—to give their meals substance, make them a better cook, and oh, to always … [ keep reading on Esquire ]