Why Do Dogs Eat Poop? Although Common Behavior, Here's What to Do About It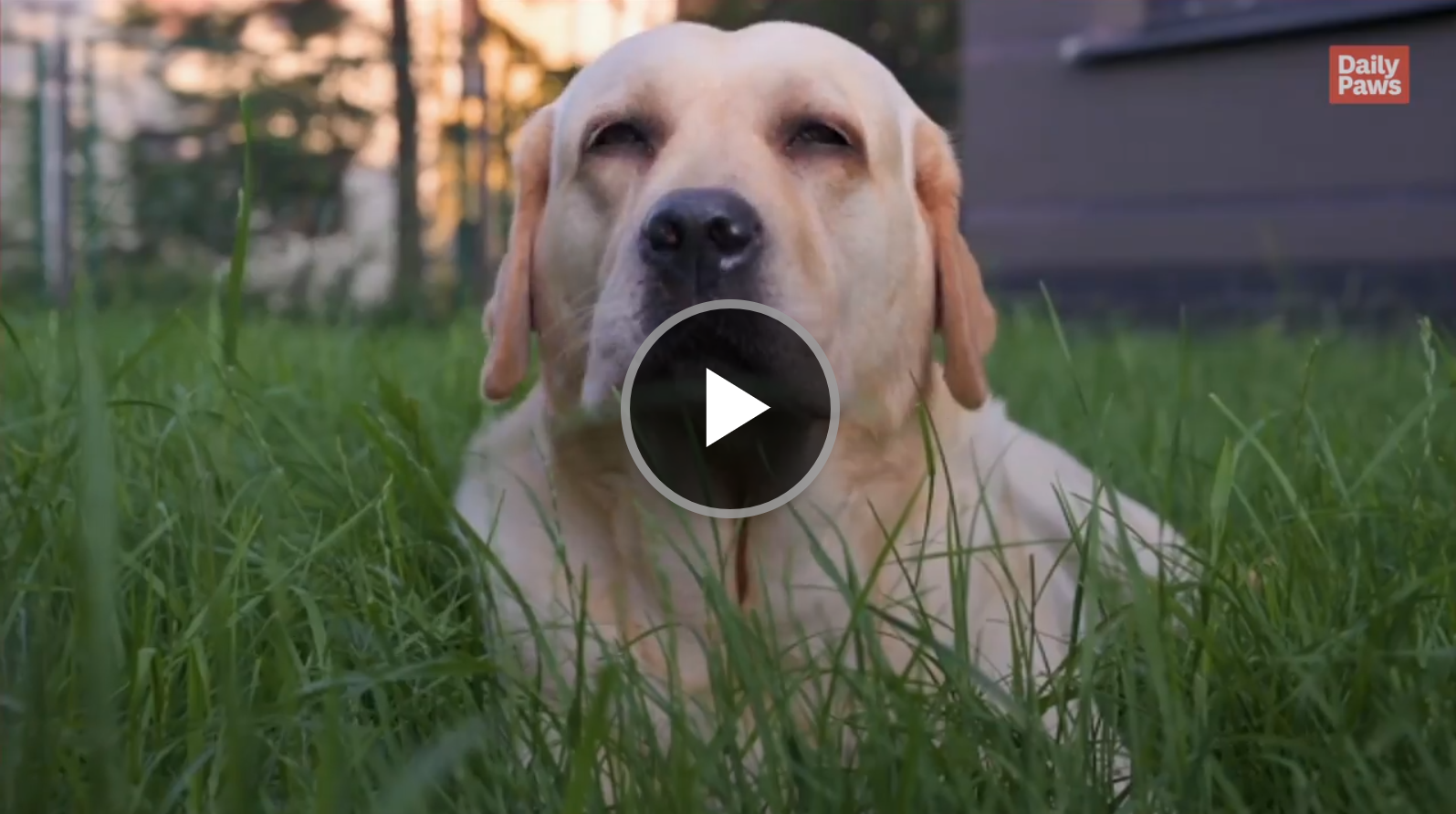 As gross as it may seem, it's totally normal for our pooches to do this. However, there are times to be concerned about it—and put an end to it.
If we're honest, our furry, four-legged best friends have some rather repulsive habits!
They roll in stinky stuff.
They drink from the toilet.
They sniff butts.
But why do dogs eat poop?
Sometimes a dog eats poop if he has an underlying health problem, such as diabetes or a parasitic infection such as coccidiosis. If this is the case, you may see additional symptoms such as diarrhea, excessive thirst, lethargy, and weight loss.
The smell is bad enough.
We dare not contemplate the taste.
Yet dogs find both the aroma and flavor tantalizing.
It's totally natural for them to do it, says Lisa Radosta, DVM, a board-certified veterinary behaviorist and owner of Florida Veterinary Behavior Service.
She adds that dogs eating poop starts early as learned behavior.
Mamas clean their puppies by licking them (including their feces) to keep the den tidy.
Puppies eat their own droppings as part of exploring their world, or they see another dog do it and decide to try it themselves.
You might not want to think about coprophagia (pronounced cop-ruh-fay'-jee-uh—the scientific name for eating poop), but it's worth learning more to figure out what you can do about it.
RELATED: The Inside Scoop on Weird Dog Behaviors
5 Reasons Your Dog Eats Poop
Aside from their natural instinct to explore their world and eat some droppings along the way, there are additional (and fixable) reasons why your dog might be eating … keep reading on Daily Paws
4 Secret Uses of Seatbelts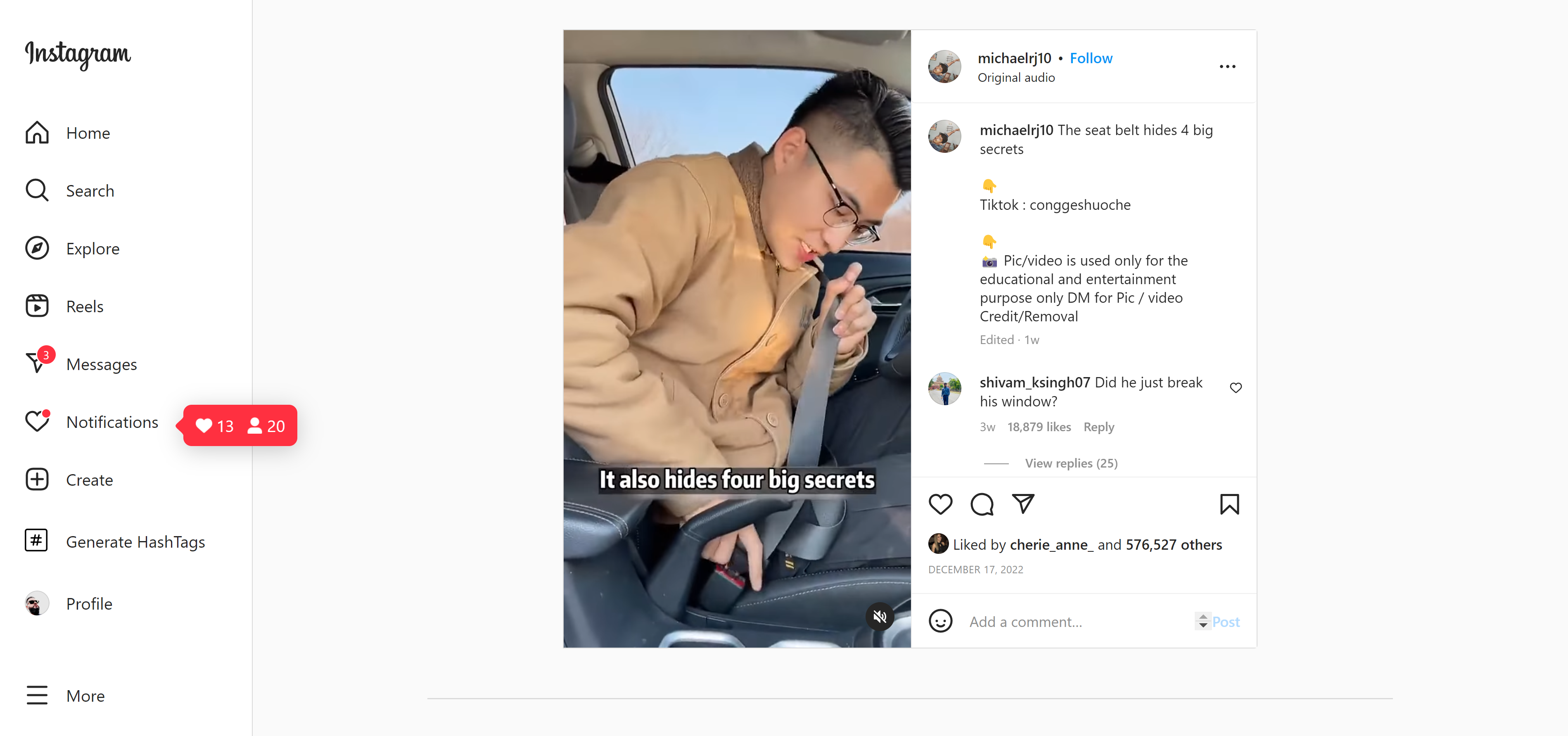 How To Reverse Parallel Park
Deering Estate Hosts A Valentine's Day Concert Under The Stars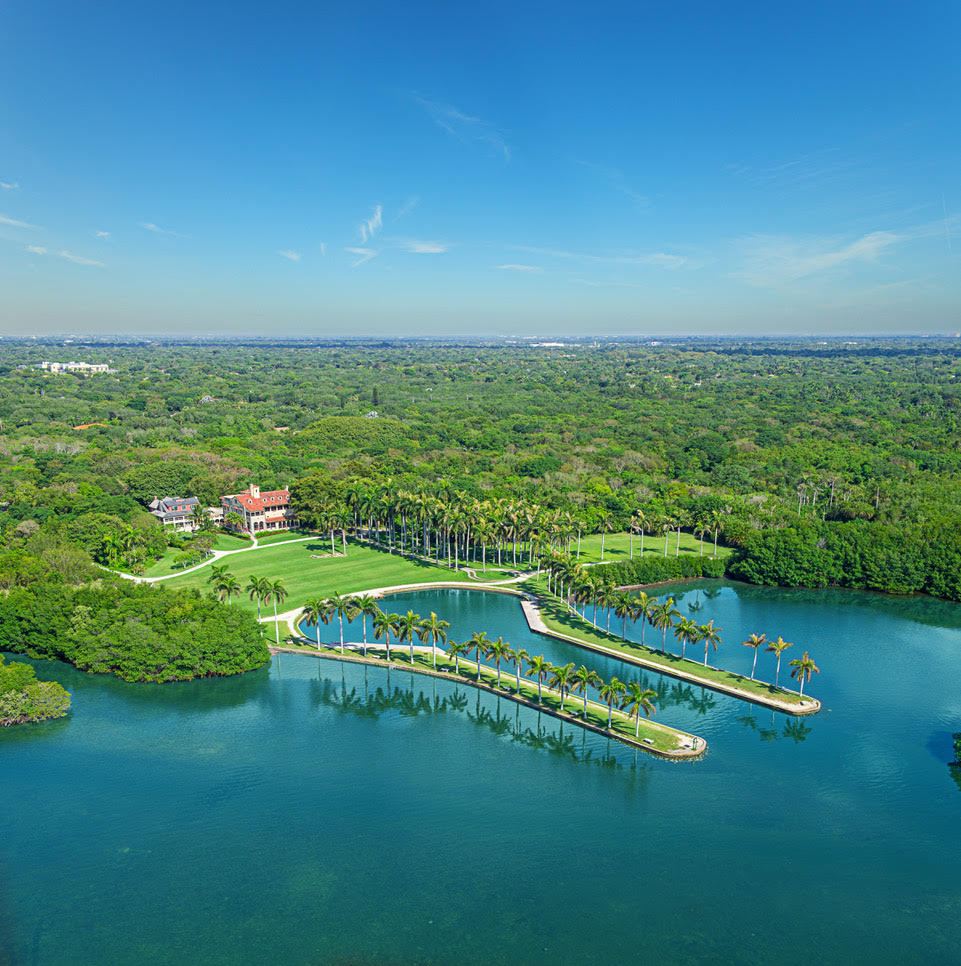 The "Moonlight & Music" Valentine's Day Concert at the Deering Estate offers couples and friends the opportunity to celebrate their love at an outdoor concert under the stars on Tuesday evening, February 14, 2023.
Guests can pack a picnic, preorder food or purchase food when they arrive, then settle into their lawn chair or cozy up on a blanket and enjoy the sounds of this year's featured artist, contemporary Jazz Singer Bianca Rosarrio with an opening performance by Nikki Kidd.
The concert starts at 8 p.m.
Guests are welcome to bring blankets, lawn chairs and small picnic baskets.
Please note that the following items are not permitted: pets, large coolers, open flames/candles, balloons and pop-up tents.
Pre-ordered food and picnic baskets from Joanna's Marketplace will be available for pick up at the concert.
Please call the catering department at 305-661-5777 to place your order by Friday, February 10th at 12 p.m.
Limited refreshments and food will be available for purchase at the concert.
Guests can choose General Admission or Private Balcony seating.
General admission
General admission open seating is available on the front lawn, in front of the two Historic House Museums, in the Royal Palm Grove and on the Boat Basin Jetties.
General admission tickets are … [ keep reading and get your tickets, before they sell out, at MiamiDade.gov ]