'Space troopers' are real and US Space Command has 300 of them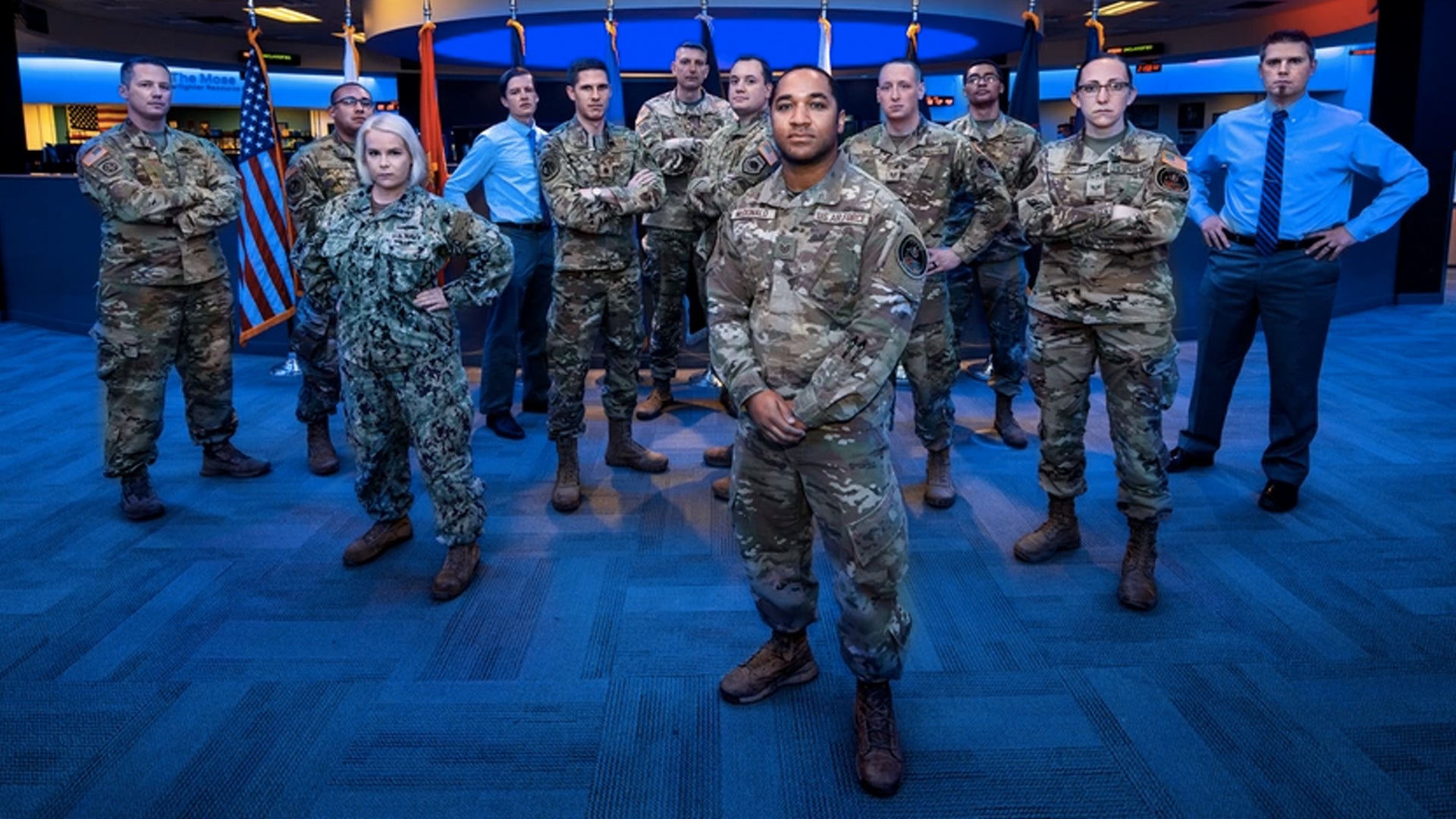 While the name sounds like something out of a space opera, 'space troopers' are a real part of the United States military and actively helping defend U.S. interests in the final frontier. In fact, there are more than 300 of them working with the Joint Task Force-Space Defense, a component of U.S. Space Command that protects satellites from threats on the ground and in space.
Though the members of JTF-SD work in the 21st-century world of satellite defense, their nickname stems from much older technology. Bridget Bonnette, chief of public affairs for the task force, recently explained that its first commander, Army Maj. Gen. Tom James, "saw a similarity in our space defense mission and the operations of traditional cavalry operations.
"Offensive security operations, deep reconnaissance, surveillance and target acquisition, executing screening actions in support of friendly forces," Bonnette told Task & Purpose. "The term 'trooper' is what cavalry traditionally called their mounted and unmounted fighters." Thus, when JTF-SD was first formed in late 2019, James coined the term 'space troopers.'
Though the service members, civilians, and contractors who make up JTF-SD do not ride satellites into battle, their area of operations is much larger and faster than that of any cavalry trooper before them. Satellites in low earth orbit move seven times faster than a bullet; the space domain covers the entire planet, and many satellites, such as the Global Positioning System or satellite communications, are responsible for essential sectors of the economy and national defense.
Space troopers, therefore, have to oversee a battlefield where every factor involved is moving at unfathomable speed across vast distances — and the stakes are always high.
"Is there a growing threat in the space domain? Yes," James said in October 2019, when the task force was formally recognized. "Space is integral to every military operation today and with this task force, we transition from being the supporter in the fight to …
Keep reading on Task & Purpose
Photo: Dennis Rogers/U.S. Space Force; Members of the Joint Task Force-Space Defense pose for a group photo on the National Space Defense Center operations floor, Schriever Space Force Base, Colorado, February 4, 2021

Photo: Kathryn Damon/U.S. Space Force; Crews of the National Space Defense Center, which helps the JTF-SD defend satellites, provide threat-focused space domain awareness across the national security space enterprise, Schriever Space Force Base, Colorado, February 4, 2021

This Electric Car Is Quicker Than a Lamborghini—and Surprisingly Affordable
The 5-door Kia EV6 GT can zip from 0–60 in 3.2 seconds—quick enough to beat a Ferrari California, Lamborghini Urus, Porsche 911 Targa, and Mercedes AMG GT
Surging Korean upstart automaker Kia recently passed us the keys to its all-electric EV6 GT.
We've previously told you about Kia (as well as its sister brands, Hyundai and particularly Genesis) and its robust efforts at originality in product and design, especially in the realm of electrification.
This hatchback scamp is no exception.
In fact, it's kind of a category leader right now in the affordable performance segment, electric or not.
With all-wheel drive and 576 hp, the five-door Kia can hustle from 0–60 in 3.2 seconds.
That's quick enough off the line to beat high-test and high-dollar competitors like a Ferrari California, a Lamborghini Urus, a Porsche 911 Targa, and a Mercedes AMG GT in a quarter-mile dash.
And, starting at $62,695, the Kia is expensive for a Kia but it costs just a fraction of any of these six-figure competitors and offers superior performance to like-priced gas-powered challengers like the $60,000 Audi RS3 or Mercedes CLA45.
But the Kia is not … [ keep reading on Architectural Digest ]
Amazon begins drone deliveries in California and Texas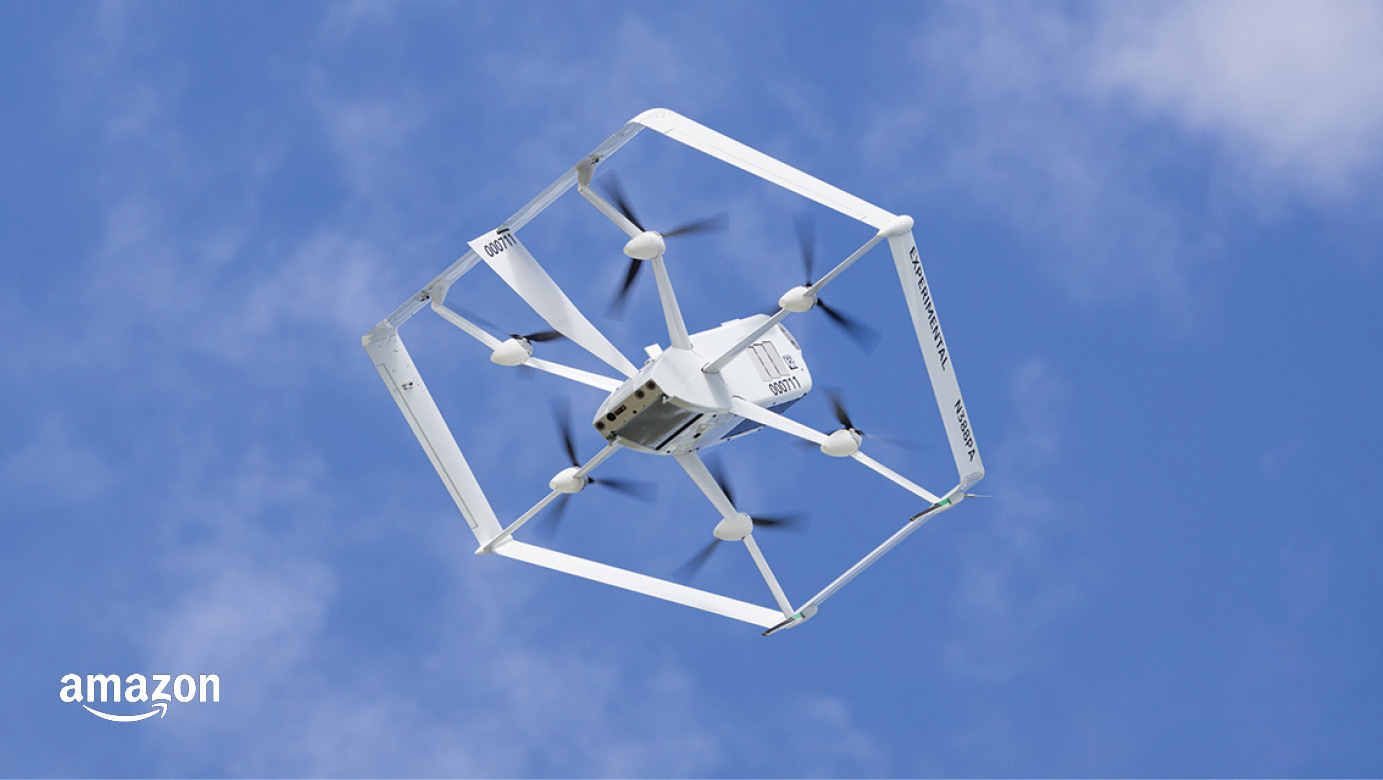 Amazon Prime Air wants to deliver packages within 60 minutes.
Amazon has begun delivering orders by drone.
Amazon Prime Air is now operating in Lockeford, Calif. and College Station, Texas, delivering a small number of packages just in time for Christmas.
In August of this year, the retail giant received approval from the Federal Aviation Administration to use drones for package deliveries.
The maximum payload for Prime Air is 5 …
Keep reading on Ars Technica
Electric Vehicles Ask A Lot of their Tires—here's why
EVs have more mass and lots of torque, but the tires need to be efficient and quiet.
In the past, we've looked at the technology that goes into winter tires—and even what makes a good racing tire.
But considering that the majority of our auto coverage at Ars focuses on electric vehicles, it's time to dig into the specialized tires those EVs have to wear.
"We like to design [the tire] as the car is being designed," explained Ian Coke, director of quality at Pirelli.
That means getting started with the OEM several years before the car is due on sale, when it's still just a concept being developed.
"Or if you're Tesla, six weeks, because they work in a different way," he laughed.
"We're getting to know [Tesla] very well now," he said, as the Italian tire company develops rubber for the automaker.
But for an original equipment (or OE) tire—the kind a new car ships from the factory wearing—"there are so many changes that if you aren't working with the design team [as early as possible], you get caught out and the development costs and times can go on and on," he said.
Why do EVs need special tires?
Obviously, the four black rubber rings on a car are important—they're the only parts that actually interface with the road.
But EVs have a few quirks that complicate life for a tire.
For one thing, EVs are generally heavier than …
Keep reading on Ars Technica