72 Meaningful Gift Ideas for the Mom Who Says She Has Everything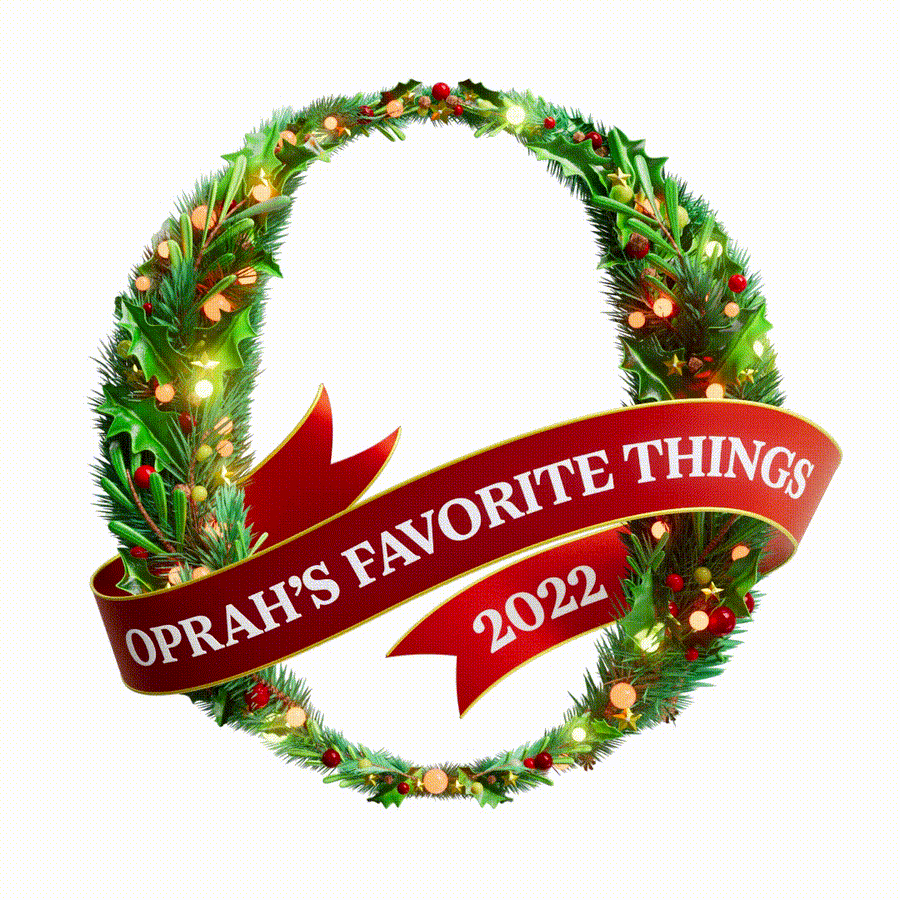 From unique finds to the useful presents she won't buy herself.
Moms are the world's unsung heroes.
She might be your own mother—the woman who raised you, even through your rebellious phase—or a fave mom figure in your life, like someone who's new to the whole parenting thing or a person who's always supported you like a mother does.
Regardless of her role in your life, each mom deserves the perfect gift for their birthday, Christmas, Hanukkah, Mother's Day—or on any random day of the year, just to show them they're loved.
The problem, though, is that moms either say they have everything already or won't tell you what they actually want to be gifted.
To take the guesswork out of it, we have the best thoughtful and unique gifts for mom that are bound to make her smile.
There's a personalized portrait of her favorite (four-legged) family member, custom jewelry, a pampering foot massager, and several Amazon bestsellers (great for last-minute gifts!).
We also pulled tons of small, useful gifts for mom, like super cozy slippers, our very own planner / journal, and a great reusable water bottle that'll become part of her everyday routine.
Below, scroll through 68 perfect gifts for mom (including, of course, some of Oprah's Favorite Things) …
4 Secret Uses of Seatbelts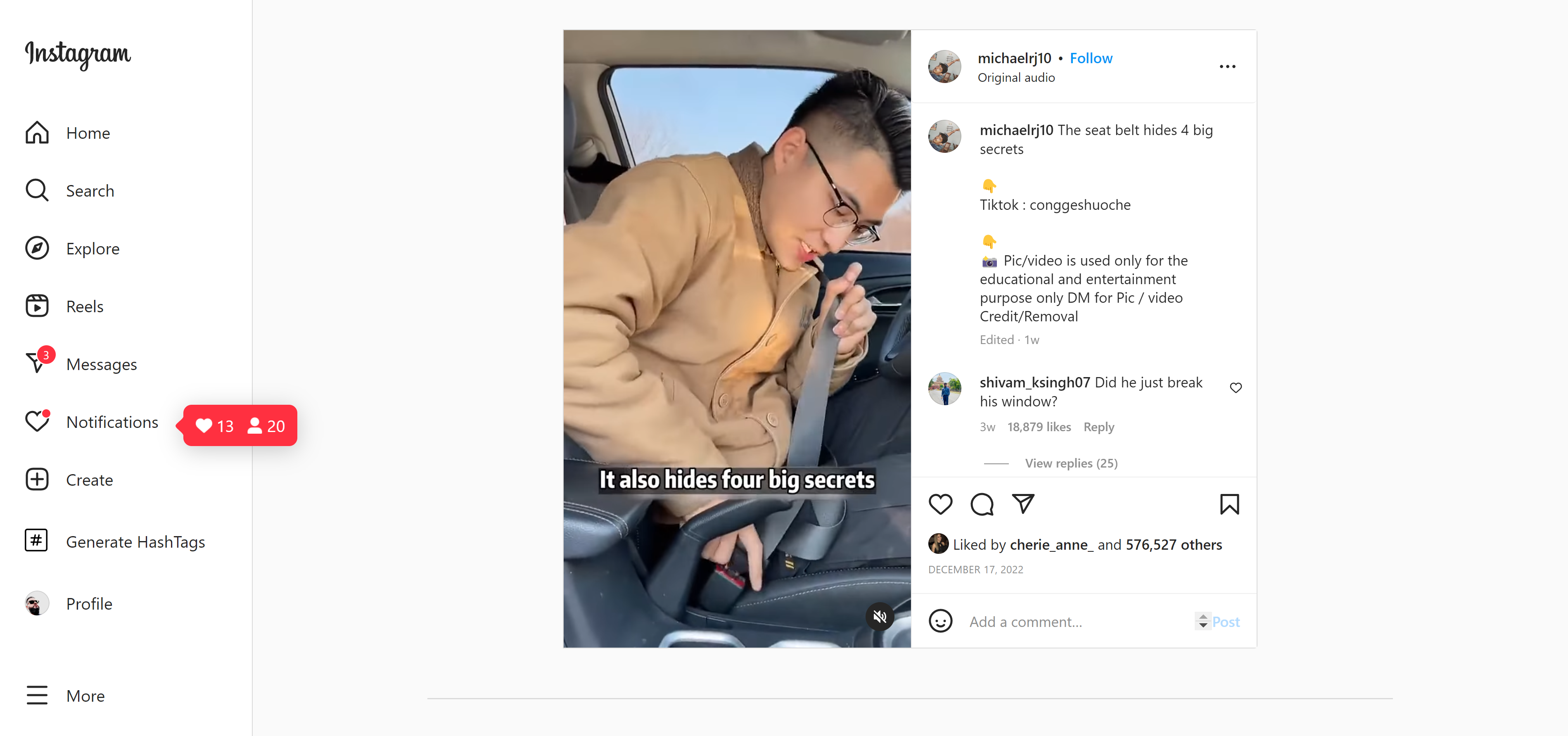 How To Reverse Parallel Park
Deering Estate Hosts A Valentine's Day Concert Under The Stars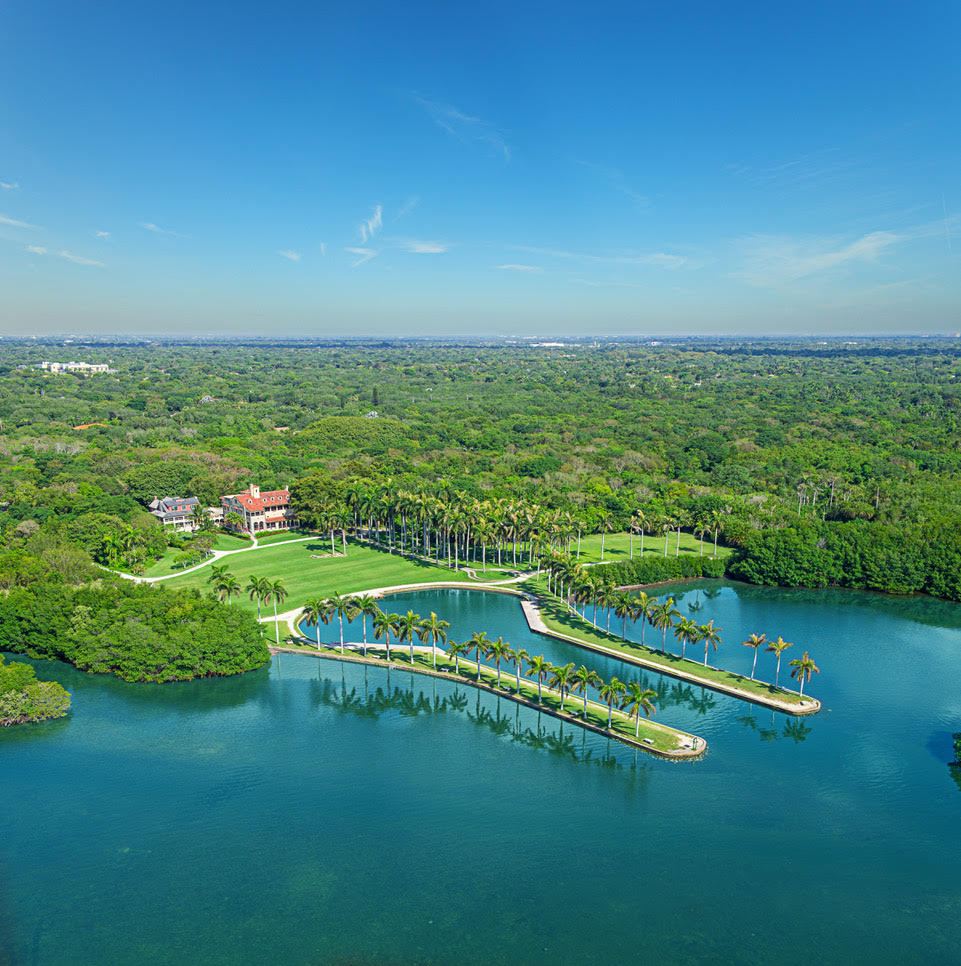 The "Moonlight & Music" Valentine's Day Concert at the Deering Estate offers couples and friends the opportunity to celebrate their love at an outdoor concert under the stars on Tuesday evening, February 14, 2023.
Guests can pack a picnic, preorder food or purchase food when they arrive, then settle into their lawn chair or cozy up on a blanket and enjoy the sounds of this year's featured artist, contemporary Jazz Singer Bianca Rosarrio with an opening performance by Nikki Kidd.
The concert starts at 8 p.m.
Guests are welcome to bring blankets, lawn chairs and small picnic baskets.
Please note that the following items are not permitted: pets, large coolers, open flames/candles, balloons and pop-up tents.
Pre-ordered food and picnic baskets from Joanna's Marketplace will be available for pick up at the concert.
Please call the catering department at 305-661-5777 to place your order by Friday, February 10th at 12 p.m.
Limited refreshments and food will be available for purchase at the concert.
Guests can choose General Admission or Private Balcony seating.
General admission
General admission open seating is available on the front lawn, in front of the two Historic House Museums, in the Royal Palm Grove and on the Boat Basin Jetties.
General admission tickets are … [ keep reading and get your tickets, before they sell out, at MiamiDade.gov ]