Should You Join a College Honor Society?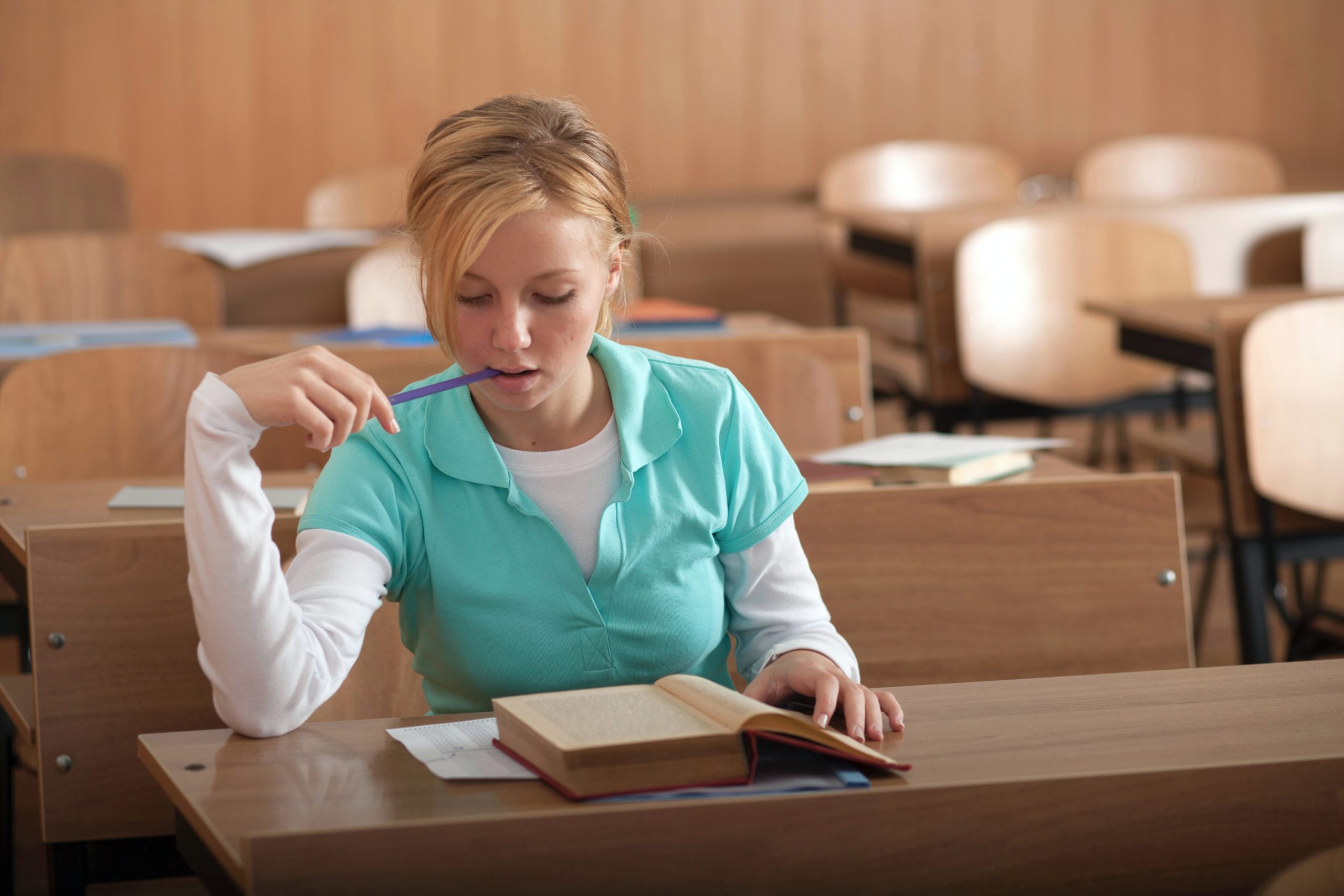 What is a college honor society—and should you join one? A professor weighs in on the pros and cons of academic honor societies.
As a professor, I served as the faculty advisor for the campus chapter of Phi Alpha Theta, the history honor society. That experience showed me the many benefits of joining an honor society. But there are also reasons to turn down honor society membership invitations.
—Genevieve Carlton, Ph.D.
What Is a College Honor Society?
Unlike a sorority or fraternity, honor societies recognize students with exceptional academic records.
College students will typically encounter two types of honor societies:
General societies open to all students
Societies for certain academic disciplines
Many humanities and social science majors have national honor societies, for example.
Reputable honor societies set admission criteria.
For instance, students may need to rank in the top 20% of their class or have a minimum GPA.
In addition to the national honor society standards, local chapters might add their own requirements.
A psychology honor society may only admit students who complete at least 15 credits in psychology with a 3.5 GPA in their psych classes.
Honor societies offer several benefits, including members-only scholarships, chances to gain leadership and academic experience, and mentorship and networking opportunities.
For some students, the pros of joining an honor society outweigh the cons.
3 Pros of Joining an Honor Society
Why do students join honor societies? And should you consider joining if you meet the membership requirements?
Here are some pros to joining an honor society.
You Qualify for Scholarships
Many honor societies award scholarships exclusively to members.
Members may also qualify for awards, travel grants, and other financial support.
Here are some honor society scholarships you could qualify for by joining:
Since only members qualify for these opportunities, the odds of winning a scholarship can be higher than those for open scholarships.
Honor Societies Offer Leadership Opportunities
Looking for leadership experience?
Don't overlook honor societies.
Each chapter elects officers to run meetings and events.
In smaller, major-specific honor societies, it may be even easier for members to earn an officer title by volunteering.
Depending on the honor society, chapters may be required to elect certain officers, including a president, vice president, secretary, and treasurer.
Chapters can also create their own positions, like social media manager or director of outreach.
These leadership positions will build your resume while demonstrating your scholarly commitment.
Many Host Academic Conferences and Award Prizes
If you're thinking about … [ keep reading on BestColleges.com ]
4 Secret Uses of Seatbelts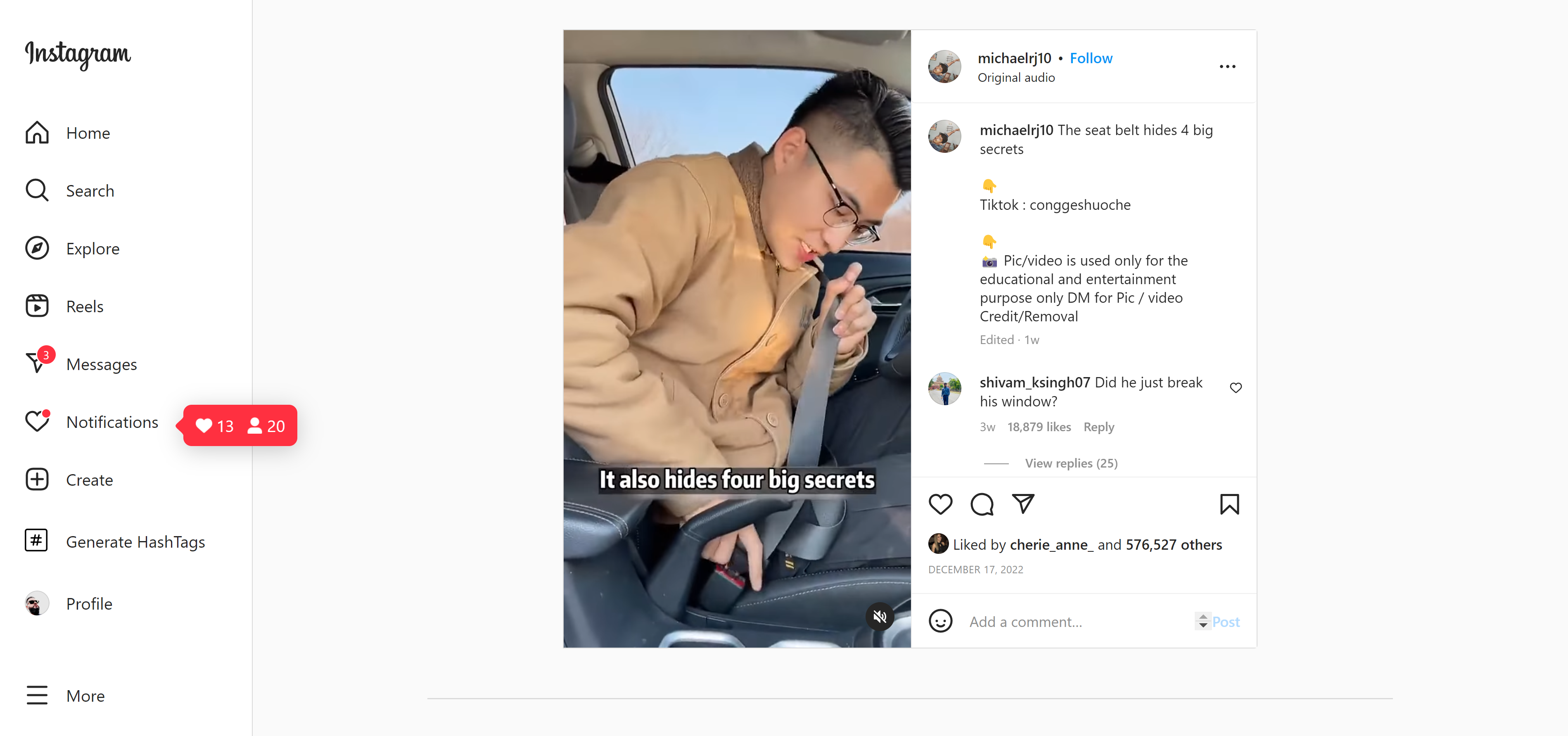 How To Reverse Parallel Park
Deering Estate Hosts A Valentine's Day Concert Under The Stars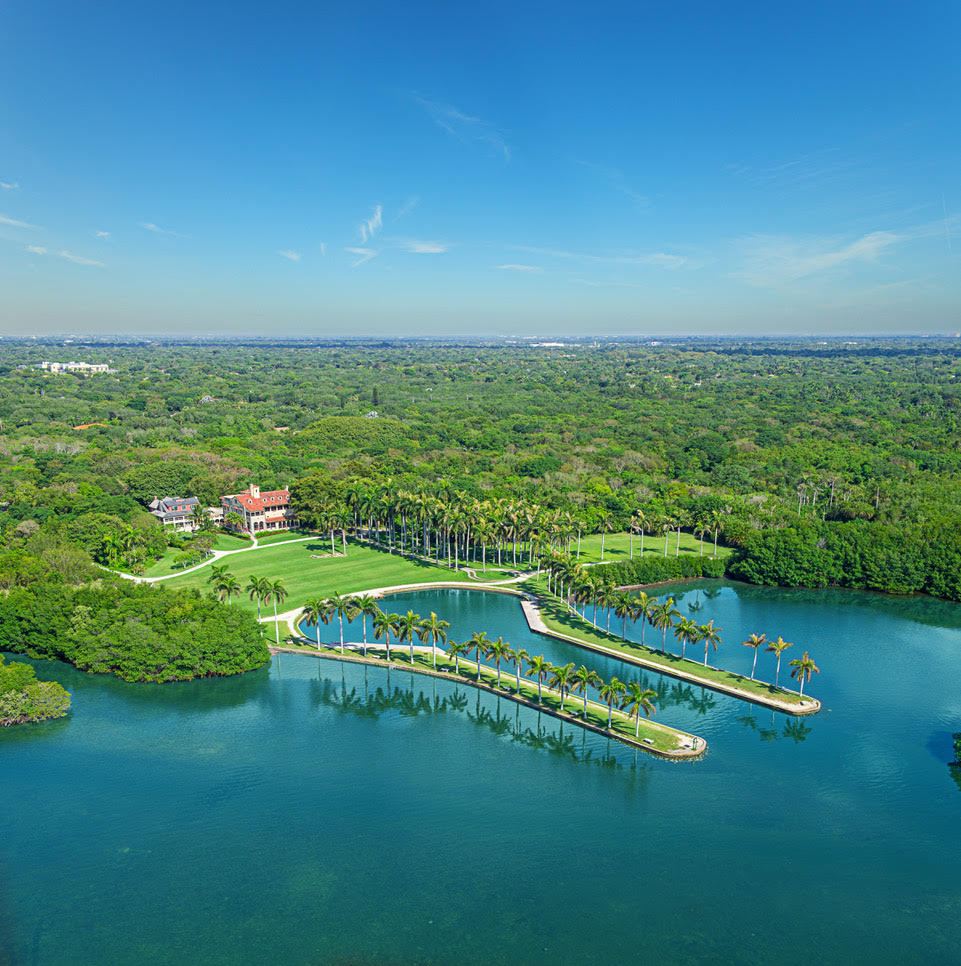 The "Moonlight & Music" Valentine's Day Concert at the Deering Estate offers couples and friends the opportunity to celebrate their love at an outdoor concert under the stars on Tuesday evening, February 14, 2023.
Guests can pack a picnic, preorder food or purchase food when they arrive, then settle into their lawn chair or cozy up on a blanket and enjoy the sounds of this year's featured artist, contemporary Jazz Singer Bianca Rosarrio with an opening performance by Nikki Kidd.
The concert starts at 8 p.m.
Guests are welcome to bring blankets, lawn chairs and small picnic baskets.
Please note that the following items are not permitted: pets, large coolers, open flames/candles, balloons and pop-up tents.
Pre-ordered food and picnic baskets from Joanna's Marketplace will be available for pick up at the concert.
Please call the catering department at 305-661-5777 to place your order by Friday, February 10th at 12 p.m.
Limited refreshments and food will be available for purchase at the concert.
Guests can choose General Admission or Private Balcony seating.
General admission
General admission open seating is available on the front lawn, in front of the two Historic House Museums, in the Royal Palm Grove and on the Boat Basin Jetties.
General admission tickets are … [ keep reading and get your tickets, before they sell out, at MiamiDade.gov ]