College Majors With the Best Return on Investment (ROI)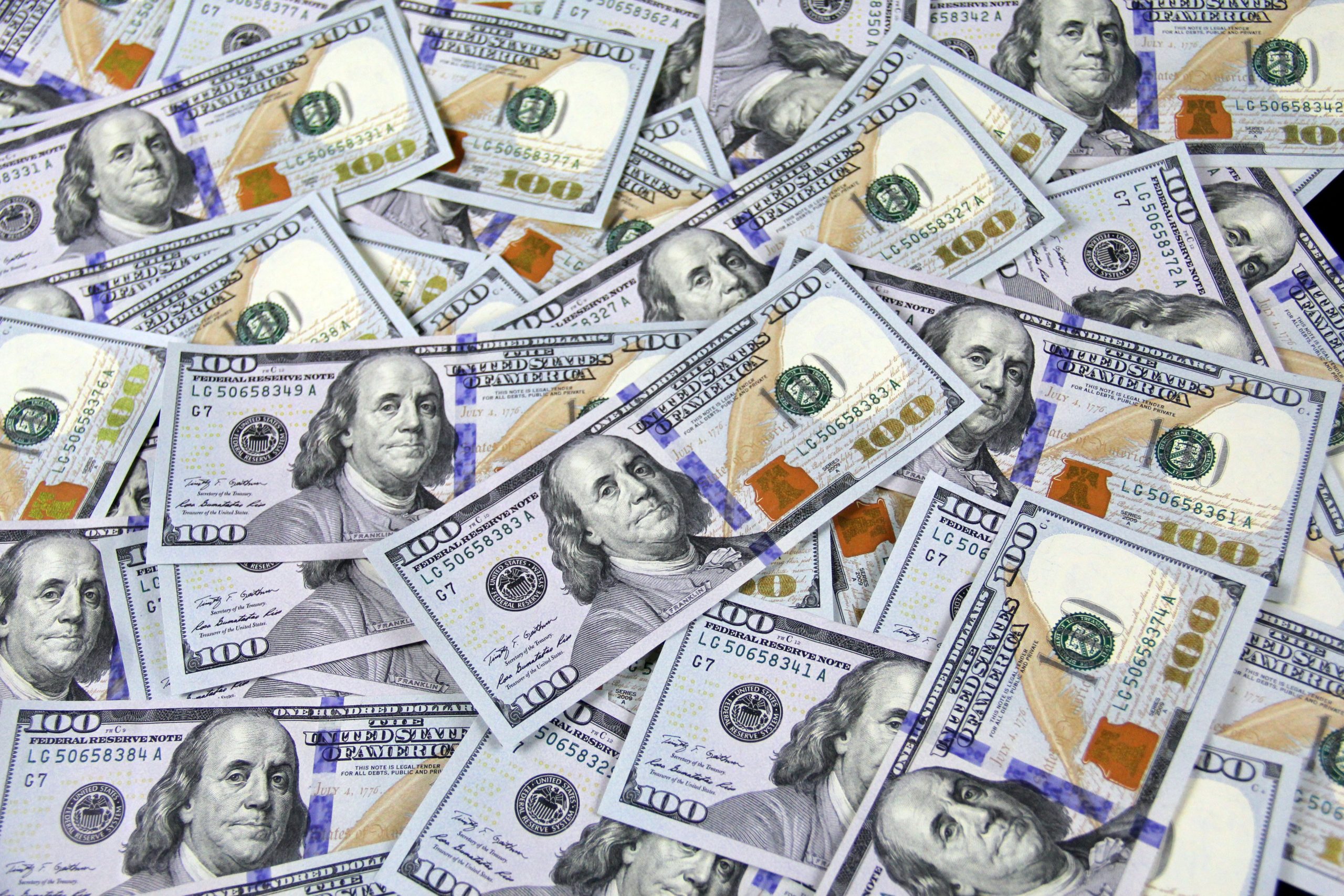 Engineering and health-care majors top the list for ROI.
It's no secret that college is expensive.
Both private and public institutions ranked by U.S. News saw tuition increases for the 2022-2023 academic year, according to data submitted in an annual survey.
Average tuition and fees at ranked private universities was about $40,000, while ranked public universities cost nearly $23,000 for out-of-state students and $10,500 for in-state students.
In turn, the average student loan debt continues to rise, currently clocking in at about $30,000 per borrower, according to U.S. News data.
Though students may encounter difficulties paying for it, college is a worthwhile investment when done wisely, experts say.
In 2021, the median weekly wage for full-time workers age 25 and older who had at least a bachelor's degree was $1,334, compared to $809 for those with only a high school diploma and no college, according to data from the U.S. Bureau of Labor Statistics.
What a student studies can further affect the calculation.
Certain degrees yield a better return on investment than others, according to data from the Georgetown University Center on Education and the Workforce.
Degrees in science, technology, engineering and mathematics, known collectively as STEM, the data shows, are among those with the highest ROI.
"STEM careers continue to offer highly competitive salaries in the job market."
—Jackson Gruver, Data Analyst at Payscale
[ READ: A Guide to STEM Majors. ]
"STEM careers continue to offer highly competitive salaries in the job market," Jackson Gruver, a data analyst at online salary database Payscale, wrote in an email.
"These 'hot' jobs rely on specialized skill sets that are hard to come by. Such talent scarcity drives up the demand for these workers along with their pay. Whether it's engineering, medical or data sciences – these laborers will see an abundance of opportunities in the job market that compensate well."
Georgetown's CEW analyzed data from the U.S. Department of Education's College Scorecard to determine a list of 34 degrees with the highest ROI.
It uses four categories to determine which degrees hold the most economic value:
median monthly earnings net of debt
median monthly debt payments
median annualized earnings net of debt
median debt
Payscale also tracks salary data by analyzing survey results from the past 10 years of nearly 3.5 million respondents with either an associate degree or bachelor's degree, reporting both early and mid-career median pay for specific majors.
Degrees With the Highest ROI
Engineering tops both the CEW and Payscale lists for best return on investment.
Engineering degree holders have median monthly earnings of $6,000, or $72,200 per year, after debt payments – which average $240 per month – have been paid off, according to CEW data.
Engineering technologies/technicians ranks fourth, with median earnings of $5,100 per month or $61,800 per year, after median monthly debt payments of $230.
According to Payscale data, here are some specific engineering majors in bachelor's degree programs that result in high incomes … [ keep reading on U.S. News & World Report ]
4 Secret Uses of Seatbelts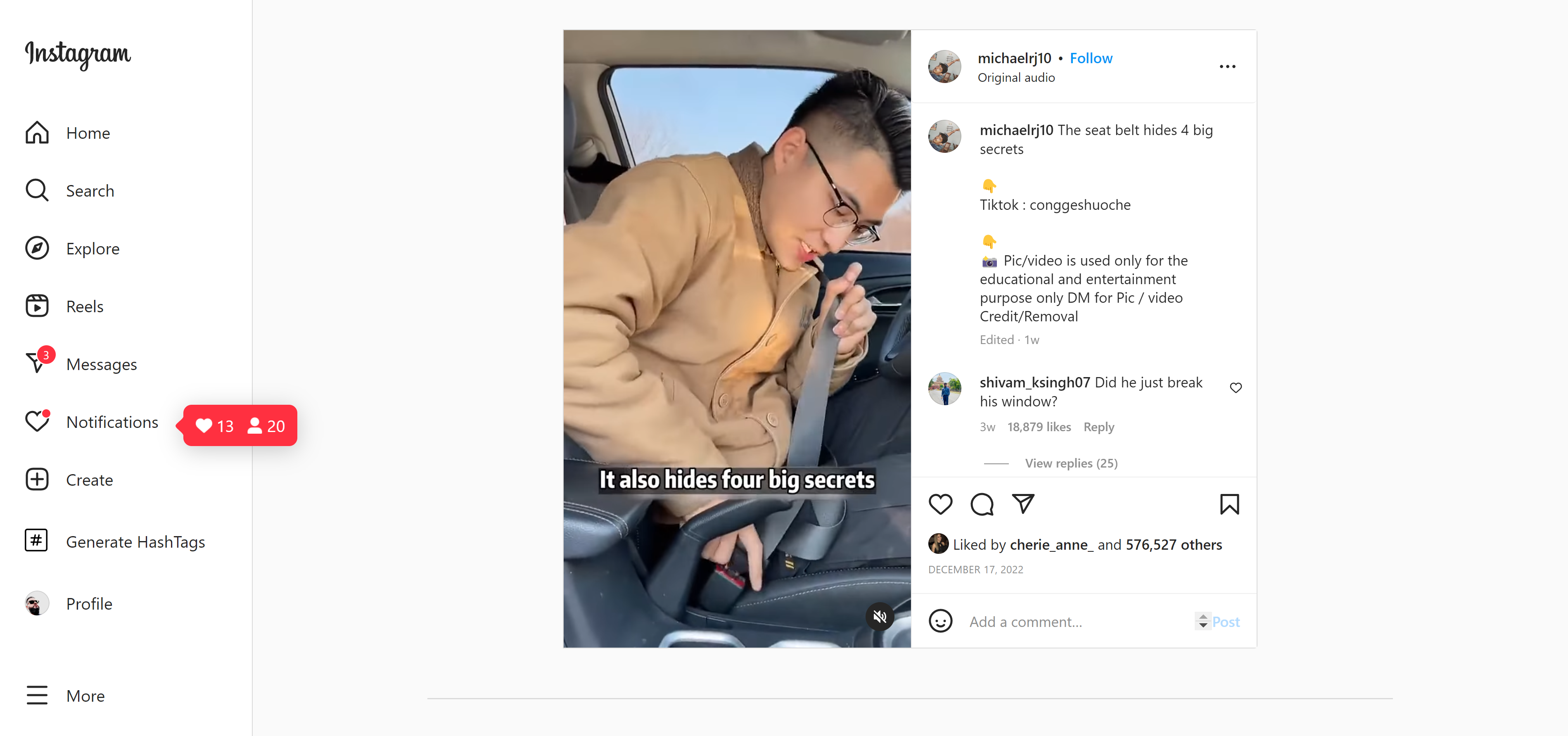 How To Reverse Parallel Park
Deering Estate Hosts A Valentine's Day Concert Under The Stars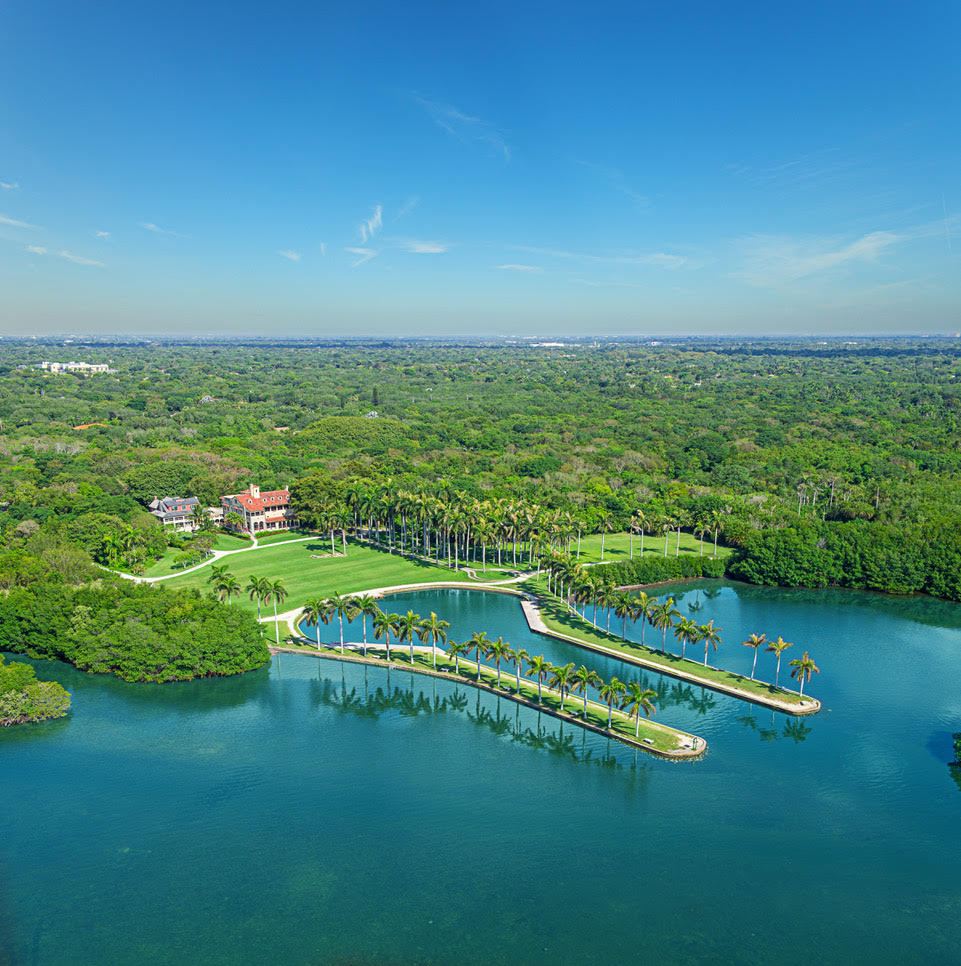 The "Moonlight & Music" Valentine's Day Concert at the Deering Estate offers couples and friends the opportunity to celebrate their love at an outdoor concert under the stars on Tuesday evening, February 14, 2023.
Guests can pack a picnic, preorder food or purchase food when they arrive, then settle into their lawn chair or cozy up on a blanket and enjoy the sounds of this year's featured artist, contemporary Jazz Singer Bianca Rosarrio with an opening performance by Nikki Kidd.
The concert starts at 8 p.m.
Guests are welcome to bring blankets, lawn chairs and small picnic baskets.
Please note that the following items are not permitted: pets, large coolers, open flames/candles, balloons and pop-up tents.
Pre-ordered food and picnic baskets from Joanna's Marketplace will be available for pick up at the concert.
Please call the catering department at 305-661-5777 to place your order by Friday, February 10th at 12 p.m.
Limited refreshments and food will be available for purchase at the concert.
Guests can choose General Admission or Private Balcony seating.
General admission
General admission open seating is available on the front lawn, in front of the two Historic House Museums, in the Royal Palm Grove and on the Boat Basin Jetties.
General admission tickets are … [ keep reading and get your tickets, before they sell out, at MiamiDade.gov ]