Are Golf Carts Legal On Public Roads In Florida?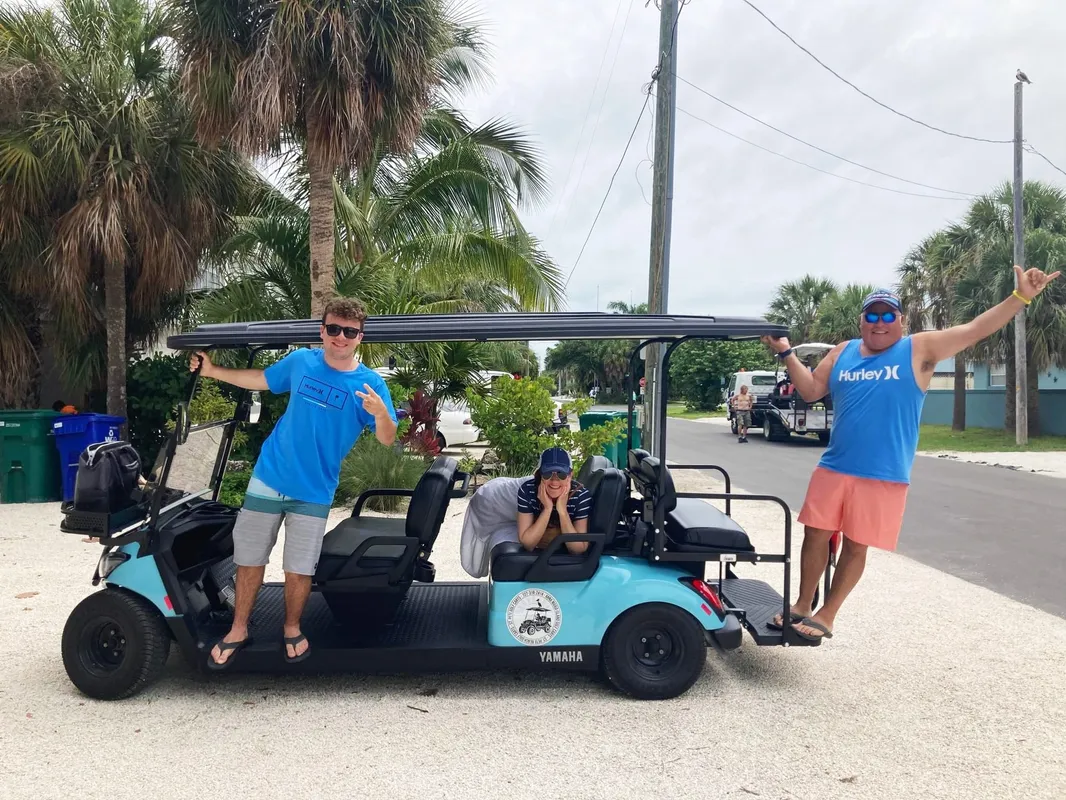 By now, just about everyone in Florida has heard about former Tampa Police Chief Mary O'Connor's recent traffic stop where she was stopped in her golf cart and allegedly used her position to get a pass from the officer.
Some of you are probably thinking "I've seen golf carts all over Florida roads, aren't they legal?"
The answer is yes if operated correctly.
Furthermore, in some cases, they must be registered as a "Low Speed Vehicle".
When do you need a license plate for a golf cart?
A golf cart doesn't need to be titled or registered if it's operated on a golf course and can't top speeds of 20 mph, according to Florida Highway Safety and Motor Vehicles.
They can also be legally driven on roads that are specifically designated for golf carts with a posted speed limit of 30 mph or less.
For this reason, many golfing communities have separate golf cart paths for their residents.
Once you leave the gated community or golf course, the rules change.
Any golf carts that go between 20 and 25 mph and are driven on streets where the speed limit is 35 mph or less must be registered, titled, insured and operated by a licensed driver, according to FLHSMV, which defines them as low-speed vehicles (LSV).
Don't Forget Your Low Speed Vehicle Safety Equipment
Additionally, under Florida state law, if one is driven outside of these approved areas, it must have all of the same appropriate registrations and safety equipment in working order just like a regular car.
This includes headlights, brake lights and a license plate and a bright orange "safety triangle."
Brush up on the law below:
7) On every slow-moving vehicle or equipment, animal-drawn vehicle, or other machinery designed for use and speeds less than 25 miles per hour, including all road construction and maintenance machinery except when engaged in actual construction or maintenance work either guarded by a flagger or a clearly visible warning sign, which normally travels or is normally used at a speed of less than 25 miles per hour and which is operated on a public highway:
a) A triangular slow-moving vehicle emblem SMV as described in, and displayed as provided in paragraph (b). The requirement of the emblem shall be in addition to any other equipment required by law. The emblem shall not be displayed on objects which are customarily stationary in use except while being transported on the roadway of any public highway of this state.
(b) The Department of Highway Safety and Motor Vehicles shall adopt such rules and regulations as are required to carry out the purpose of this section. The requirements of such rules and regulations shall incorporate the current specifications for SMV emblems of the American Society of Agricultural Engineers.
(8) A violation of this section is a noncriminal traffic infraction, punishable as a nonmoving violation as provided in chapter 318.
Can I Get A DUI on A Golf Cart?
Yes! Florida law for driving under the influence includes … [ keep reading on The Ticket Clinic ]
Deering Estate Hosts A Valentine's Day Concert Under The Stars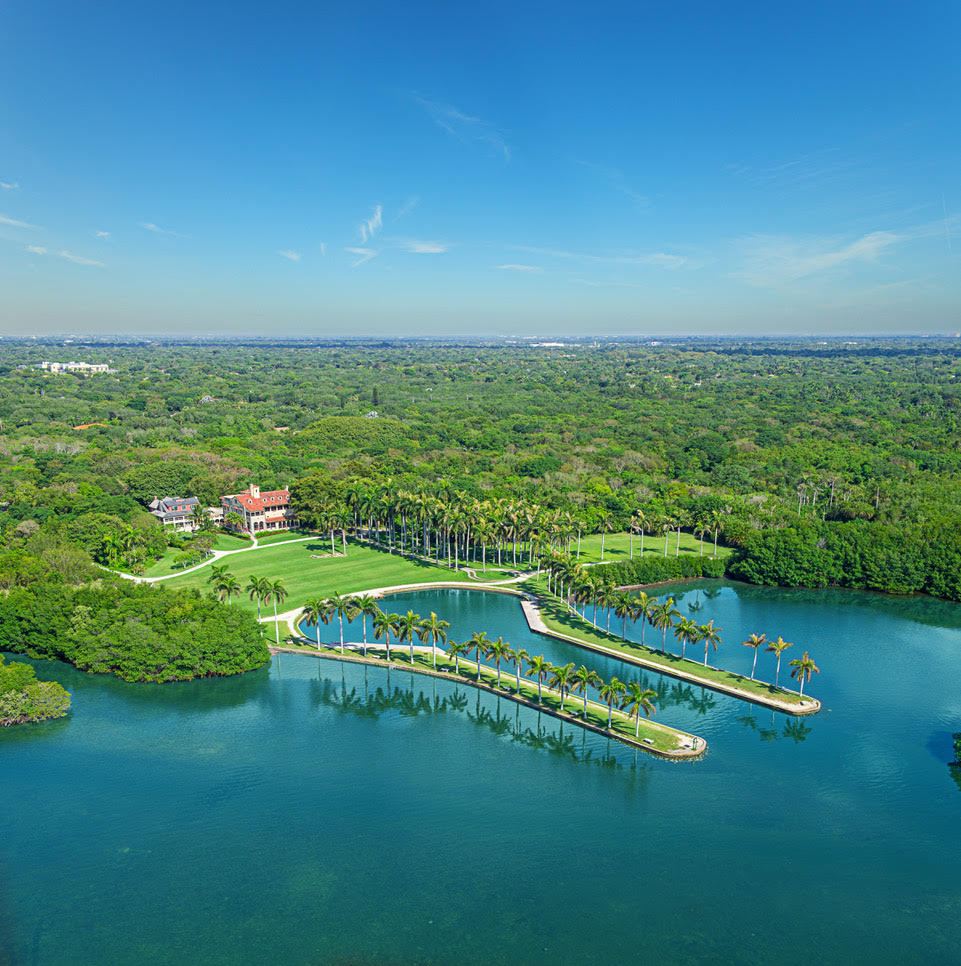 The "Moonlight & Music" Valentine's Day Concert at the Deering Estate offers couples and friends the opportunity to celebrate their love at an outdoor concert under the stars on Tuesday evening, February 14, 2023.
Guests can pack a picnic, preorder food or purchase food when they arrive, then settle into their lawn chair or cozy up on a blanket and enjoy the sounds of this year's featured artist, contemporary Jazz Singer Bianca Rosarrio with an opening performance by Nikki Kidd.
The concert starts at 8 p.m.
Guests are welcome to bring blankets, lawn chairs and small picnic baskets.
Please note that the following items are not permitted: pets, large coolers, open flames/candles, balloons and pop-up tents.
Pre-ordered food and picnic baskets from Joanna's Marketplace will be available for pick up at the concert.
Please call the catering department at 305-661-5777 to place your order by Friday, February 10th at 12 p.m.
Limited refreshments and food will be available for purchase at the concert.
Guests can choose General Admission or Private Balcony seating.
General admission
General admission open seating is available on the front lawn, in front of the two Historic House Museums, in the Royal Palm Grove and on the Boat Basin Jetties.
General admission tickets are … [ keep reading and get your tickets, before they sell out, at MiamiDade.gov ]
Take A 98-Mile Drive On The North Carolina Waterfall Scenic Byway And Pass Scores Of Waterfalls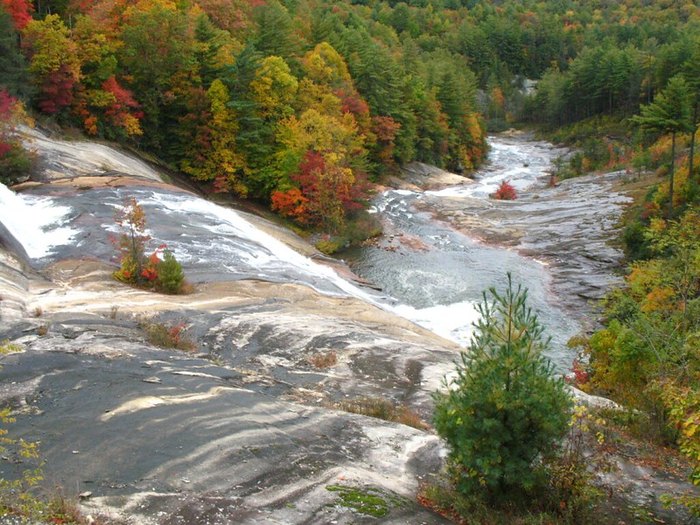 If you consider yourself a true waterfall fan, you've likely researched "waterfalls near me" in North Carolina a time or two.
There are countless scenic highways in North Carolina, including a 98-mile stretch of roadway that is surrounded by 200 waterfalls in the western part of the state.
Aptly named the Waterfall Scenic Byway, this is one segment of road sure to wow your sense of adventure.
Buckle up and let's get started, shall we?
The highlights of this waterfall highway in North Carolina are below…
The byway begins in Transylvania County, where you'll embark on this 98-mile journey which begins at the intersection of US 64 and NC 215 in Rosman.
Go west on 64 and cross … [ keep reading on ONLY IN YOUR STATE ]
2 States Still Observe King-Lee Day, Honoring Robert E. Lee with MLK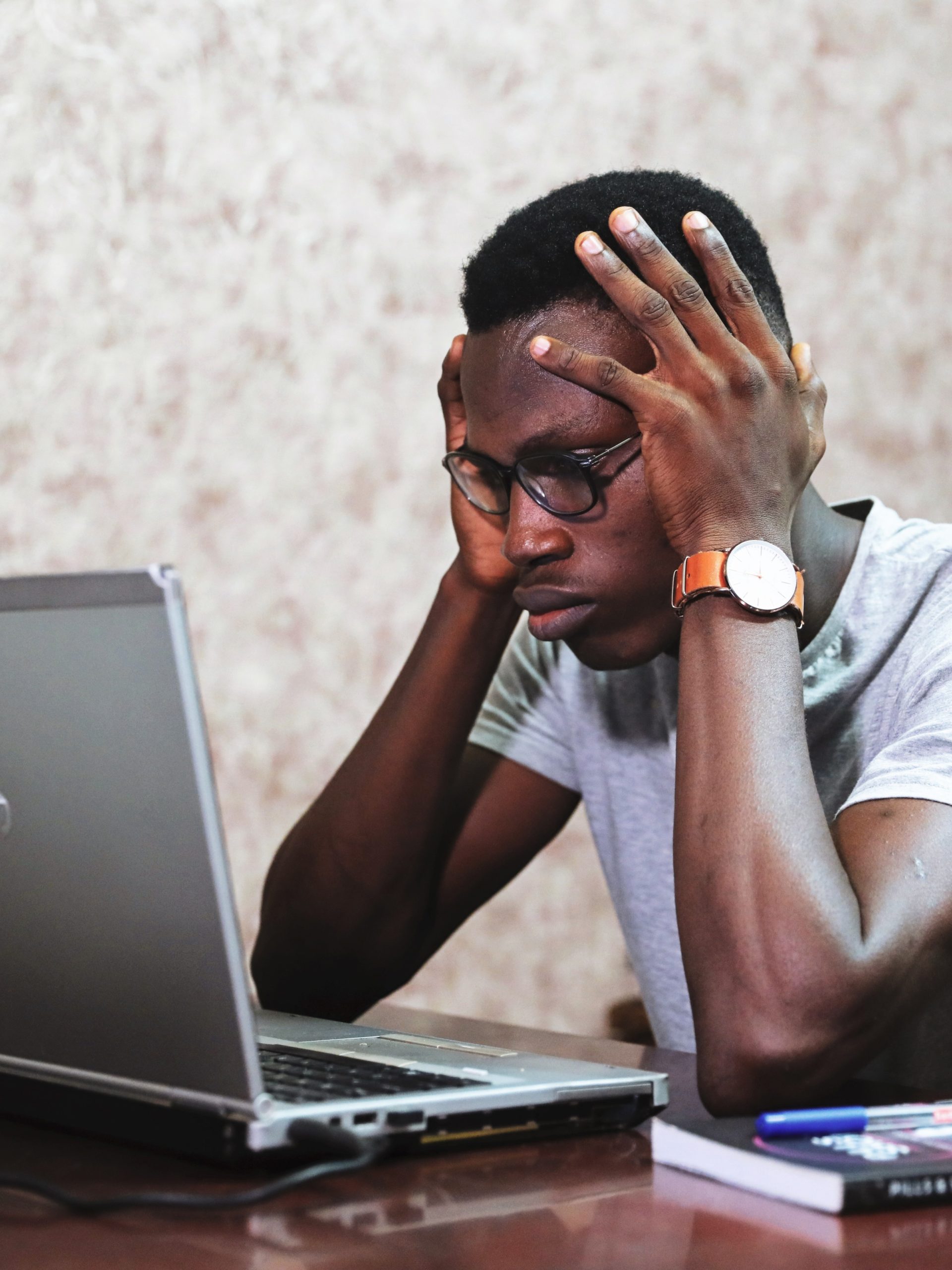 Alabama and Mississippi jointly celebrate the civil rights hero and the Confederate general
As the country celebrates Martin Luther King Jr. Day on Monday, two states will observe a different holiday: King-Lee Day, which commemorates both King and Confederate general Robert E. Lee.
The two men's birthdays fall just four days apart, but their legacies couldn't be more different.
King gave his life to the cause of racial equality; Lee fought in the Civil War to keep Black people enslaved.
Nonetheless, Mississippi and Alabama will both mark King-Lee Day as a state holiday.
Until recently, they had company: Arkansas celebrated King-Lee Day until 2018, and Virginia observed Lee-Jackson-King Day, also honoring Confederate general Stonewall Jackson, until 2000.
(Virginia subsequently observed a separate Lee-Jackson Day the Friday before MLK Day until 2021.)
Texas still celebrates Confederate Heroes Day on Lee's actual birthday, Jan. 19, and its state employees can take a paid holiday on both days.
For many Black Southerners, these holidays are part of a broader effort to glorify the Confederacy, 158 years after its secessionist war effort went down in defeat.
As a high school student in Tunica, Miss., Arielle Hudson remembers reading state history textbooks in her Mississippi studies class that cited states' rights as the Civil War's only cause.
"There was no mention of slavery anywhere," said Hudson, who is Black and attended public school in a district that is more than 95 percent Black, in a northwestern Mississippi county whose education system remains largely segregated.
To the 25-year-old law student, who as a University of Mississippi undergraduate fought successfully in 2020 to remove a Confederate statue from a prominent campus spot, these textbooks glorified "Lost Cause" mythology — the false idea that the Confederacy had a heroic mission in the Civil War unrelated to preserving slavery.
This mythology, she said, is part of what has preserved Mississippi's celebration of King-Lee Day.
King was born on Jan. 15, 1929; Lee was born on Jan. 19, 1807.
"… it is a practical way to celebrate two individuals' lives who are important in the Deep South."
—John Giggie, University of Alabama
Supporters of the joint recognition "usually argue that it is a practical way to celebrate two individuals' lives who are important in the Deep South," said John Giggie, an associate history professor and director of the Summersell Center for the Study of the South at the University of Alabama.
"The whole purpose of the Civil War was to say that there were two different visions of this country and they were incompatible. What King represented was an effort to heal that breach."
—Clayborne Carson, Stanford University
"The whole purpose of the Civil War was to say that there were two different visions of this country and they were incompatible," said Clayborne Carson, the Martin Luther King, Jr. centennial professor emeritus of history at Stanford University. "What King represented was an effort to heal that breach."
Some states have separated their recognition of King from their recognition of Lee and other Confederate leaders.
Florida honors King on MLK Day but also marks Lee's birthday on Jan. 19 and Confederate Memorial Day on April 26 as holidays, according to its state laws.
North Carolina also marks … [ keep reading on The Washington Post ]