The 24 Best Kitchen Gadgets You Will Actually Use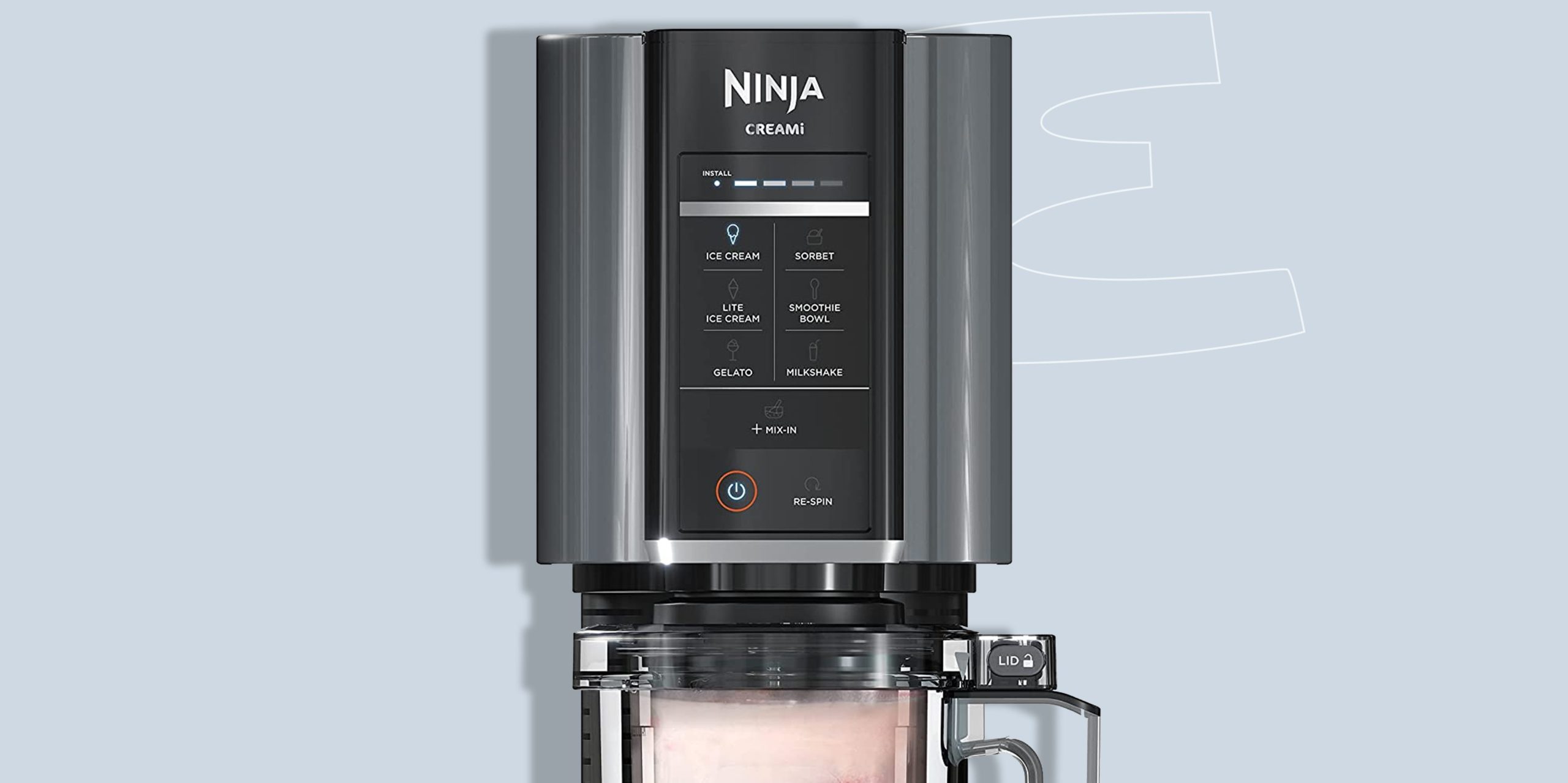 There's an archetype depiction of chefs in TV or movies that's more idealist than realistic.
They're often slightly disheveled, and like to show up unannounced to a tense dinner table to serve their what seems like spontaneously made, yet amazingly tasty stir-fry.
Then, the table quarrel stops, and the topic instantly changes to "How did you manage to make this so crunchy?" or "What did you use to cook this?"
The chef smiles, and happily answers with a list of kitchen gadgets that made it all easier.
This type of chef knows exactly what they're doing.
They know they can make everyone happy with their craft, but they can't do it without the help of the best kitchen gadgets.
That's why they stock up on smart must haves—air fryer, sous vide, cast iron skillet, or just a seriously good Japanese knife—to give their meals substance, make them a better cook, and oh, to always … [ keep reading on Esquire ]
Best Cottage Cheesecake You'll Ever Taste
One-Pot Spaghetti Carbonara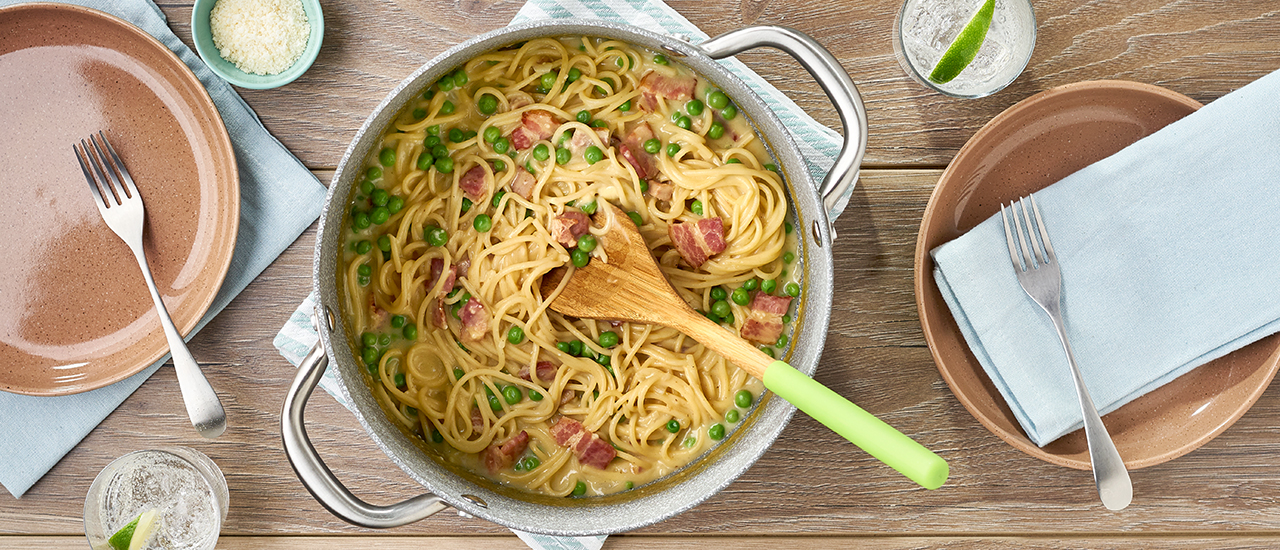 This One-Pot Spaghetti Carbonara makes a simply delicious recipe easier than ever.
Our version of spaghetti carbonara has only 7 ingredients and the pasta cooks right in the sauce.
The rich creaminess comes from cream of chicken soup, so you don't have to spend time making an egg mixture for the sauce.
Bacon or pancetta adds a smoky note while Parmesan gives a great flavor boost.
This One-Pot Spaghetti Carbonara is perfect comfort food—and ready in only 25 minutes!
[ see the full recipe on the Campbell's website ]
This Massive Charcuterie Board is Perfect for Entertaining