This Electric Car Is Quicker Than a Lamborghini—and Surprisingly Affordable
The 5-door Kia EV6 GT can zip from 0–60 in 3.2 seconds—quick enough to beat a Ferrari California, Lamborghini Urus, Porsche 911 Targa, and Mercedes AMG GT
Surging Korean upstart automaker Kia recently passed us the keys to its all-electric EV6 GT.
We've previously told you about Kia (as well as its sister brands, Hyundai and particularly Genesis) and its robust efforts at originality in product and design, especially in the realm of electrification.
This hatchback scamp is no exception.
In fact, it's kind of a category leader right now in the affordable performance segment, electric or not.
With all-wheel drive and 576 hp, the five-door Kia can hustle from 0–60 in 3.2 seconds.
That's quick enough off the line to beat high-test and high-dollar competitors like a Ferrari California, a Lamborghini Urus, a Porsche 911 Targa, and a Mercedes AMG GT in a quarter-mile dash.
And, starting at $62,695, the Kia is expensive for a Kia but it costs just a fraction of any of these six-figure competitors and offers superior performance to like-priced gas-powered challengers like the $60,000 Audi RS3 or Mercedes CLA45.
But the Kia is not … [ keep reading on Architectural Digest ]
4 Secret Uses of Seatbelts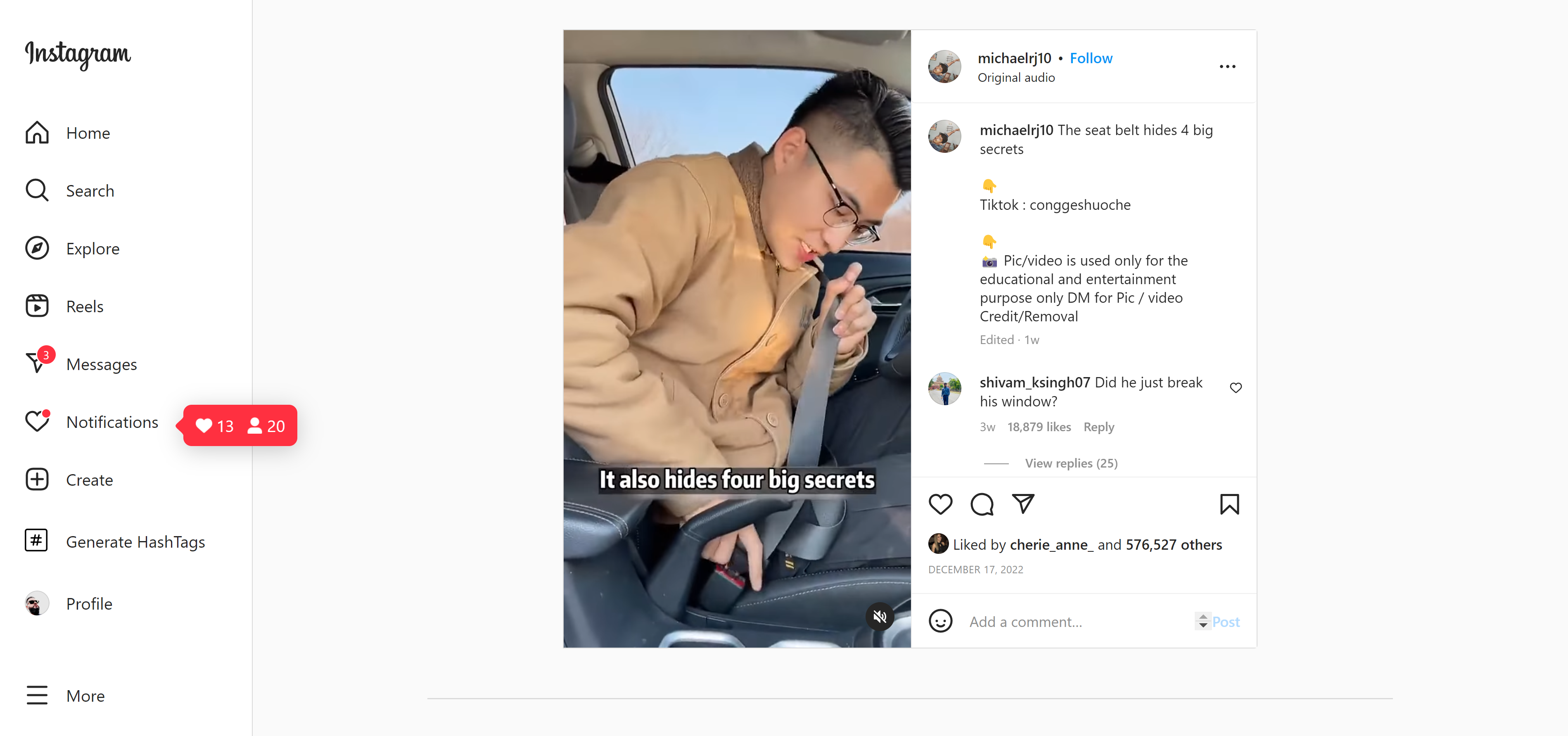 How To Reverse Parallel Park
This Limited Edition Mustang GT Celebrates the 100th Anniversary Of the Birth Of Carroll Shelby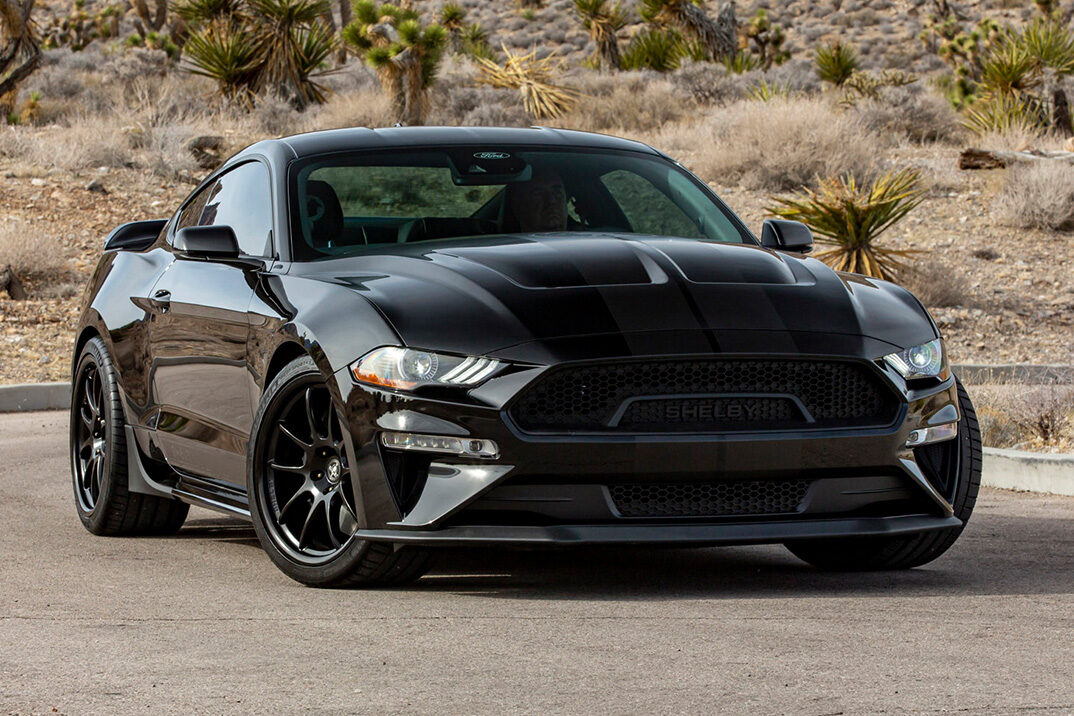 Carroll Shelby was born in Leesburg, Texas in 1923—making 2023 the 100th anniversary since the automotive icon and legend first entered the world.
And Shelby American has opted to celebrate the occasion with a limited run of 2023 Carroll Shelby Centennial Edition Mustangs.
This upgrade package is based on the 2023 Ford Mustang GT, and can be applied to any version of the GT-spec car—whether hardtop or convertible, automatic or manual—excluding the California Special and Mach 1 variants.
The upgrade kit sees the Mustang GT bestowed with a "Black Hat" Whipple supercharger (and accompanying gauge pod), a Shelby Performance radiator, and a Borla cat-back exhaust system that allow the 5.0-liter V8 to crank out 750hp.
Additional performance upgrades come from adjustable caster and camber plates, performance springs, upgraded sway-bars, and a set of 20" lightweight one-piece forged monoblock aluminum wheels shod in performance tires.
The American-made pony car also gains a host of visual tweaks and upgrades such as Shelby aluminum extended-width front fenders, Shelby side rockers and rocker wings, a Shelby-spec rear spoiler, a Shelby upper grille, Shelby Centennial emblems and badges, and Le Mans over-the-top satin black paint adorned in vinyl striping.
Fitted with a custom shift knob, the interior of the car is also brimming with model-exclusive elements including Carroll Shelby Centennial Edition floor mats, door sill plates, and headrests all bearing the Carroll Shelby Centennial Edition logo.
What's more, alongside a Shelby Centennial book, each unit also comes with a Carroll Shelby Edition Black Stetson hat based on the one famously worn by … [ keep reading and see all the pictures and pricing at HICONSUMPTION ]