Take A 98-Mile Drive On The North Carolina Waterfall Scenic Byway And Pass Scores Of Waterfalls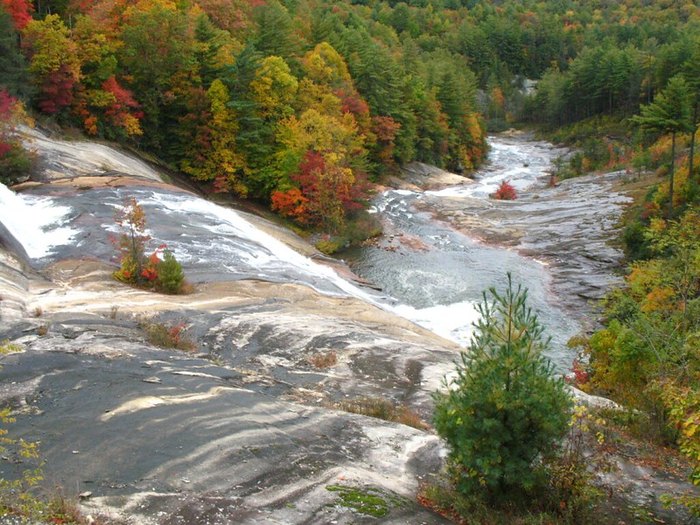 If you consider yourself a true waterfall fan, you've likely researched "waterfalls near me" in North Carolina a time or two.
There are countless scenic highways in North Carolina, including a 98-mile stretch of roadway that is surrounded by 200 waterfalls in the western part of the state.
Aptly named the Waterfall Scenic Byway, this is one segment of road sure to wow your sense of adventure.
Buckle up and let's get started, shall we?
The highlights of this waterfall highway in North Carolina are below…
The byway begins in Transylvania County, where you'll embark on this 98-mile journey which begins at the intersection of US 64 and NC 215 in Rosman.
Go west on 64 and cross … [ keep reading on ONLY IN YOUR STATE ]
Deering Estate Hosts A Valentine's Day Concert Under The Stars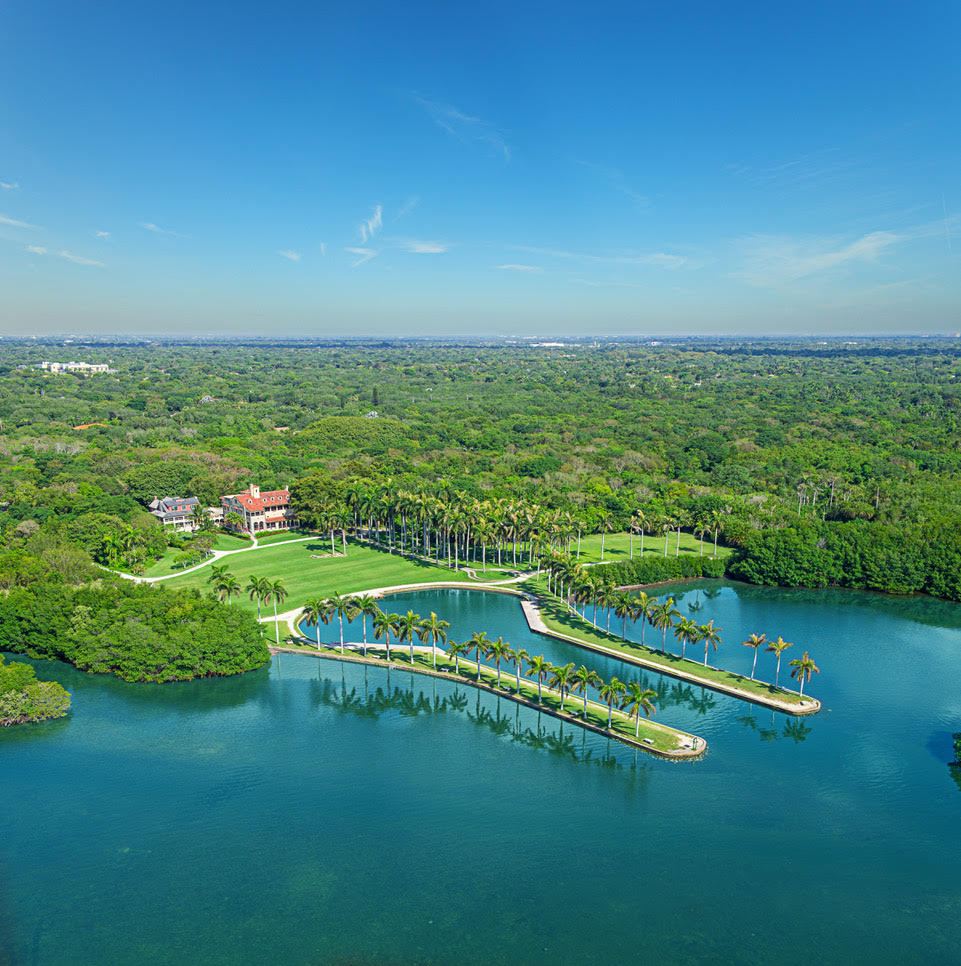 The "Moonlight & Music" Valentine's Day Concert at the Deering Estate offers couples and friends the opportunity to celebrate their love at an outdoor concert under the stars on Tuesday evening, February 14, 2023.
Guests can pack a picnic, preorder food or purchase food when they arrive, then settle into their lawn chair or cozy up on a blanket and enjoy the sounds of this year's featured artist, contemporary Jazz Singer Bianca Rosarrio with an opening performance by Nikki Kidd.
The concert starts at 8 p.m.
Guests are welcome to bring blankets, lawn chairs and small picnic baskets.
Please note that the following items are not permitted: pets, large coolers, open flames/candles, balloons and pop-up tents.
Pre-ordered food and picnic baskets from Joanna's Marketplace will be available for pick up at the concert.
Please call the catering department at 305-661-5777 to place your order by Friday, February 10th at 12 p.m.
Limited refreshments and food will be available for purchase at the concert.
Guests can choose General Admission or Private Balcony seating.
General admission
General admission open seating is available on the front lawn, in front of the two Historic House Museums, in the Royal Palm Grove and on the Boat Basin Jetties.
General admission tickets are … [ keep reading and get your tickets, before they sell out, at MiamiDade.gov ]
2 States Still Observe King-Lee Day, Honoring Robert E. Lee with MLK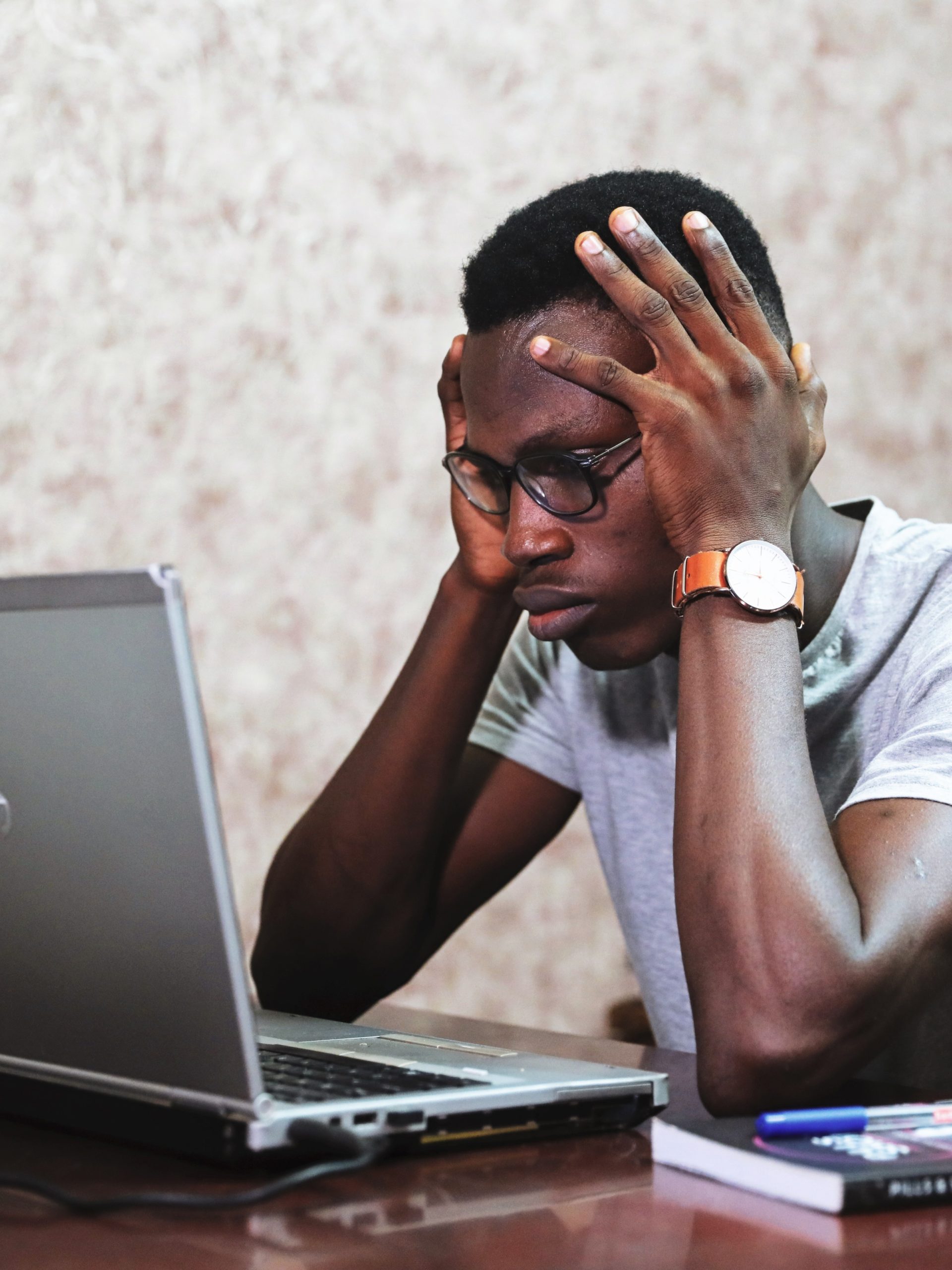 Alabama and Mississippi jointly celebrate the civil rights hero and the Confederate general
As the country celebrates Martin Luther King Jr. Day on Monday, two states will observe a different holiday: King-Lee Day, which commemorates both King and Confederate general Robert E. Lee.
The two men's birthdays fall just four days apart, but their legacies couldn't be more different.
King gave his life to the cause of racial equality; Lee fought in the Civil War to keep Black people enslaved.
Nonetheless, Mississippi and Alabama will both mark King-Lee Day as a state holiday.
Until recently, they had company: Arkansas celebrated King-Lee Day until 2018, and Virginia observed Lee-Jackson-King Day, also honoring Confederate general Stonewall Jackson, until 2000.
(Virginia subsequently observed a separate Lee-Jackson Day the Friday before MLK Day until 2021.)
Texas still celebrates Confederate Heroes Day on Lee's actual birthday, Jan. 19, and its state employees can take a paid holiday on both days.
For many Black Southerners, these holidays are part of a broader effort to glorify the Confederacy, 158 years after its secessionist war effort went down in defeat.
As a high school student in Tunica, Miss., Arielle Hudson remembers reading state history textbooks in her Mississippi studies class that cited states' rights as the Civil War's only cause.
"There was no mention of slavery anywhere," said Hudson, who is Black and attended public school in a district that is more than 95 percent Black, in a northwestern Mississippi county whose education system remains largely segregated.
To the 25-year-old law student, who as a University of Mississippi undergraduate fought successfully in 2020 to remove a Confederate statue from a prominent campus spot, these textbooks glorified "Lost Cause" mythology — the false idea that the Confederacy had a heroic mission in the Civil War unrelated to preserving slavery.
This mythology, she said, is part of what has preserved Mississippi's celebration of King-Lee Day.
King was born on Jan. 15, 1929; Lee was born on Jan. 19, 1807.
"… it is a practical way to celebrate two individuals' lives who are important in the Deep South."
—John Giggie, University of Alabama
Supporters of the joint recognition "usually argue that it is a practical way to celebrate two individuals' lives who are important in the Deep South," said John Giggie, an associate history professor and director of the Summersell Center for the Study of the South at the University of Alabama.
"The whole purpose of the Civil War was to say that there were two different visions of this country and they were incompatible. What King represented was an effort to heal that breach."
—Clayborne Carson, Stanford University
"The whole purpose of the Civil War was to say that there were two different visions of this country and they were incompatible," said Clayborne Carson, the Martin Luther King, Jr. centennial professor emeritus of history at Stanford University. "What King represented was an effort to heal that breach."
Some states have separated their recognition of King from their recognition of Lee and other Confederate leaders.
Florida honors King on MLK Day but also marks Lee's birthday on Jan. 19 and Confederate Memorial Day on April 26 as holidays, according to its state laws.
North Carolina also marks … [ keep reading on The Washington Post ]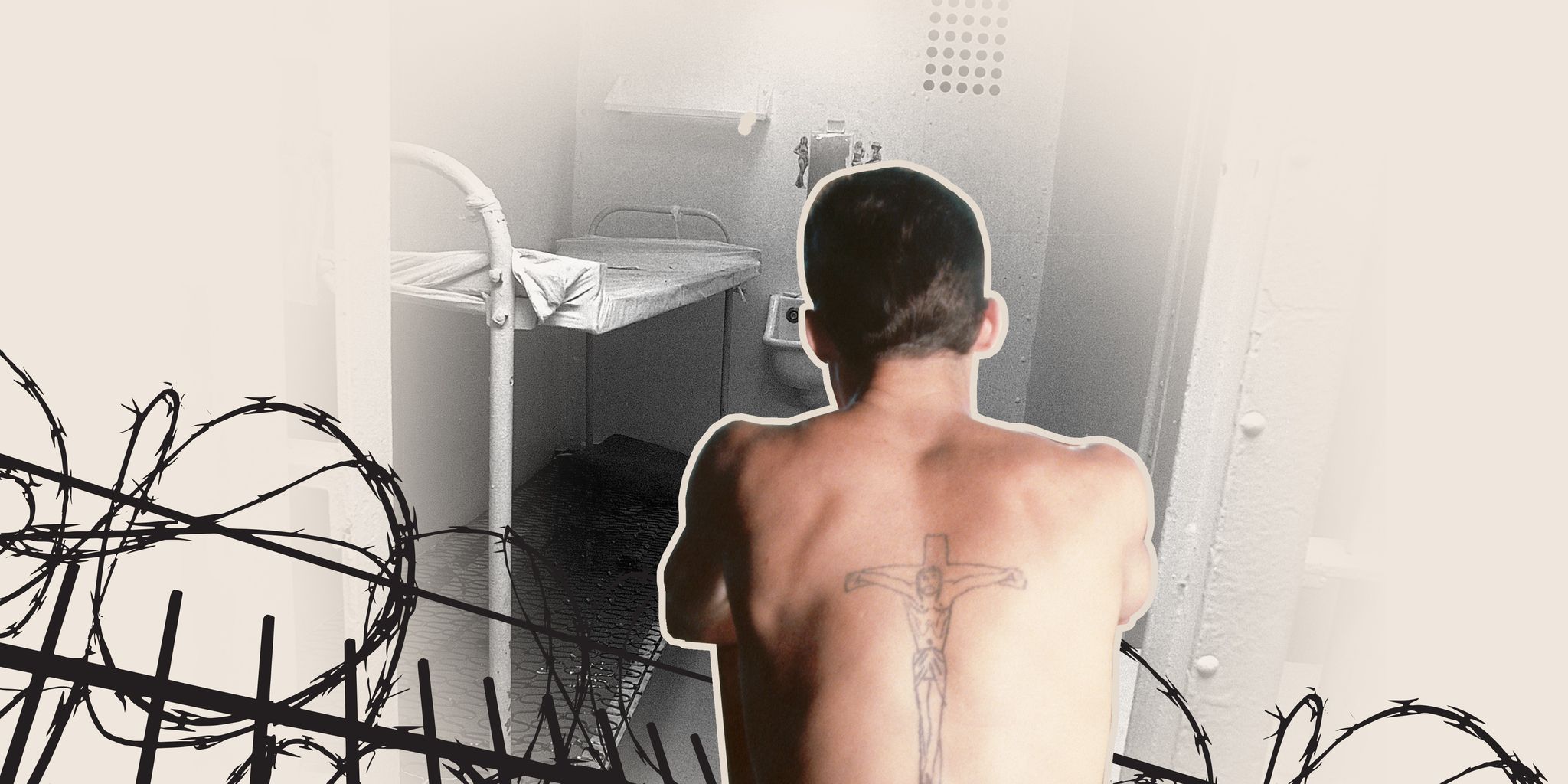 People who work, visit, and serve time at the notorious "House of Dead Men" never forget the horrors of their first day. Here, they tell Esquire about fighting for their lives behind bars.
There's only one way to get on Rikers Island and one way to get off—a narrow, forty-two-hundred-foot-long bridge spanning a part of the East River.
At the ribbon cutting in 1966, Mayor John Lindsay called it the "Bridge of Hope".
Forty years later, in 2006, the rapper Flavor Flav dubbed it the "Bridge of Pain".
Purchased from the Rikers family in 1884 for $180,000 (about $5.1 million today), it began life in the nineteenth century as a motley assortment of jails and "workhouses," or debtors' prisons.
Using fill from the construction of the Manhattan street grid, the city expanded the island from 87 acres to roughly 415 acres.
It was also a massive garbage dump.
Residents of Hunts Point in the Bronx could smell it from their homes a mile away, and Upper East Siders could easily see the flames from the burning of mountains of trash.
Enormous clouds of rats populated the dump to the point where they challenged dogs, and humans, for control of the island.
Even today, Rikers remains landfill to a depth of roughly ten feet, based on borings conducted in 2009.
"They drilled a bunch of holes and all ten feet were garbage, mixed sand with pieces of glass and brick, pieces of wood—everything you can imagine that would be thrown away as materials from a construction site was in there," explained Dr. Byron Stone, research geologist with the U.S. Geological Survey.
The first jail at Rikers, in the modern understanding of the place, was born in the spirit of reform.
In July 1928, seven years after Vincent Gilroy's broadside, the city fathers unveiled their plan for the Rikers Island Penitentiary.
The New York Times described it as a model prison that would correct the evils of the past.
The inscription, placed in 1933, read, "Those who are laying this cornerstone today . . . hope that the treatment which these unfortunates will receive in this institution will be the means of salvaging some lives which would otherwise have been wasted."
As the decades passed, this purported icon of penology became a forbidding place indeed.
Detainees were thrown or jumped from the upper tiers to their deaths, so those floors had to be closed.
Violence ruled.
And over time, it became known by the jailed as the "House of Dead Men".
But the city stuck with Rikers as the place to … [ keep reading on Esquire ]