EarthCruiser Is Developing a Slide-Out Overlanding Camper Specifically For EVs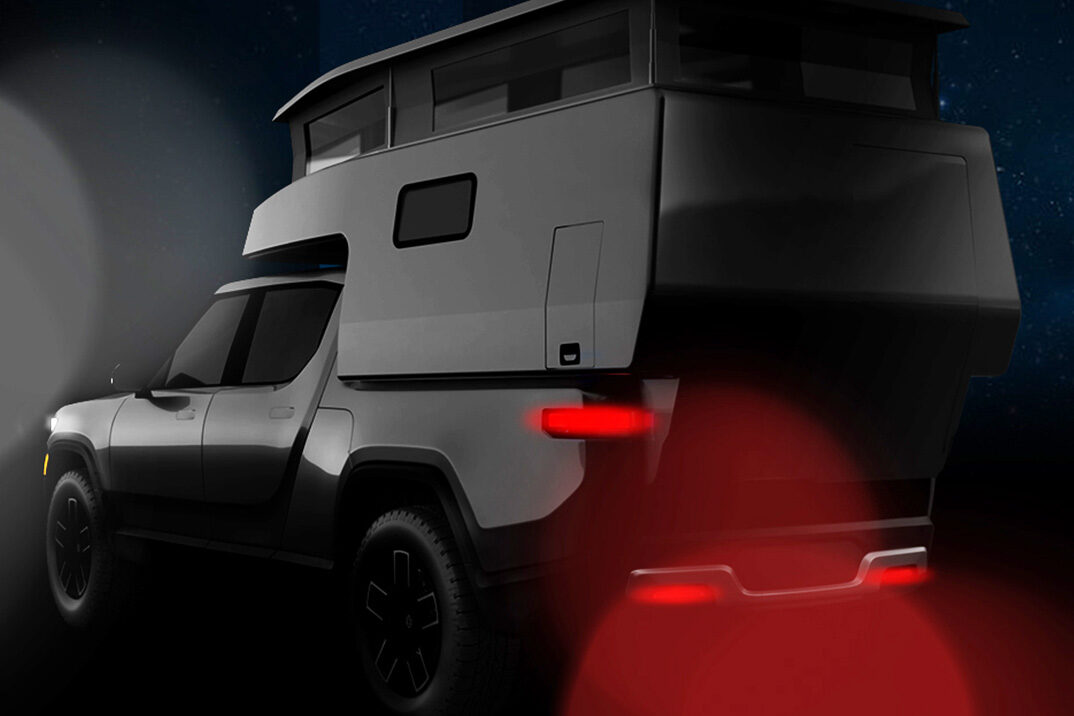 With Rivian's R1T having recently won MotorTrend's 2022 Truck of the Year award, it's abundantly clear that fully-electric vehicles will play a significant role in the future of off-roading and overlanding.
Recognizing this reality, the overland rig purveyors at EarthCruisers have begun preparing for this ongoing shift with the development of its first-ever EV rig.
This slide-out (pop-up roof) camper will be the first model ever developed specifically for an electric vehicle.
Despite being a slide-out model, the rig will still be incredibly lightweight—an absolute must in order to not hinder an overlander's range.
Speaking of which, we're also anticipating EarthCruiser to outfit the truck with—at least optional / available solar panels or some other means of charging while off of the electrical grid.
Aerodynamics will be another … [ keep reading on HICONSUMPTION ]
Deering Estate Hosts A Valentine's Day Concert Under The Stars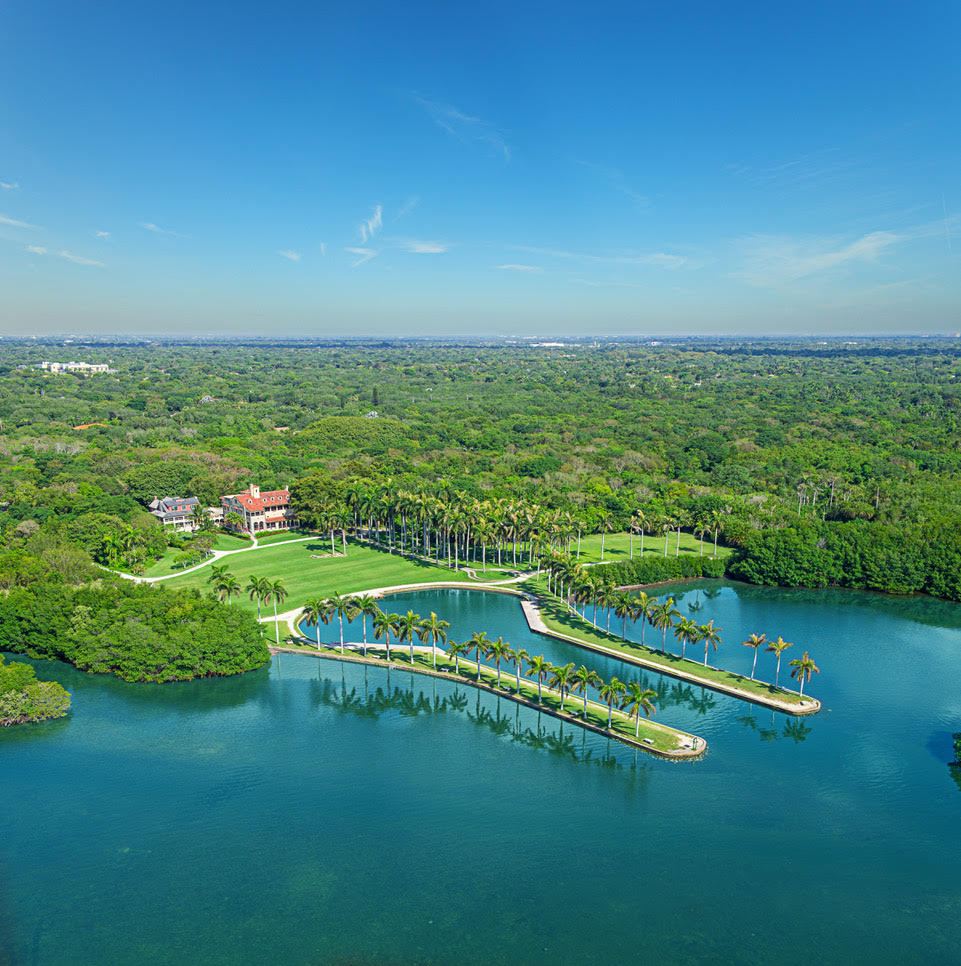 The "Moonlight & Music" Valentine's Day Concert at the Deering Estate offers couples and friends the opportunity to celebrate their love at an outdoor concert under the stars on Tuesday evening, February 14, 2023.
Guests can pack a picnic, preorder food or purchase food when they arrive, then settle into their lawn chair or cozy up on a blanket and enjoy the sounds of this year's featured artist, contemporary Jazz Singer Bianca Rosarrio with an opening performance by Nikki Kidd.
The concert starts at 8 p.m.
Guests are welcome to bring blankets, lawn chairs and small picnic baskets.
Please note that the following items are not permitted: pets, large coolers, open flames/candles, balloons and pop-up tents.
Pre-ordered food and picnic baskets from Joanna's Marketplace will be available for pick up at the concert.
Please call the catering department at 305-661-5777 to place your order by Friday, February 10th at 12 p.m.
Limited refreshments and food will be available for purchase at the concert.
Guests can choose General Admission or Private Balcony seating.
General admission
General admission open seating is available on the front lawn, in front of the two Historic House Museums, in the Royal Palm Grove and on the Boat Basin Jetties.
General admission tickets are … [ keep reading and get your tickets, before they sell out, at MiamiDade.gov ]
Are Golf Carts Legal On Public Roads In Florida?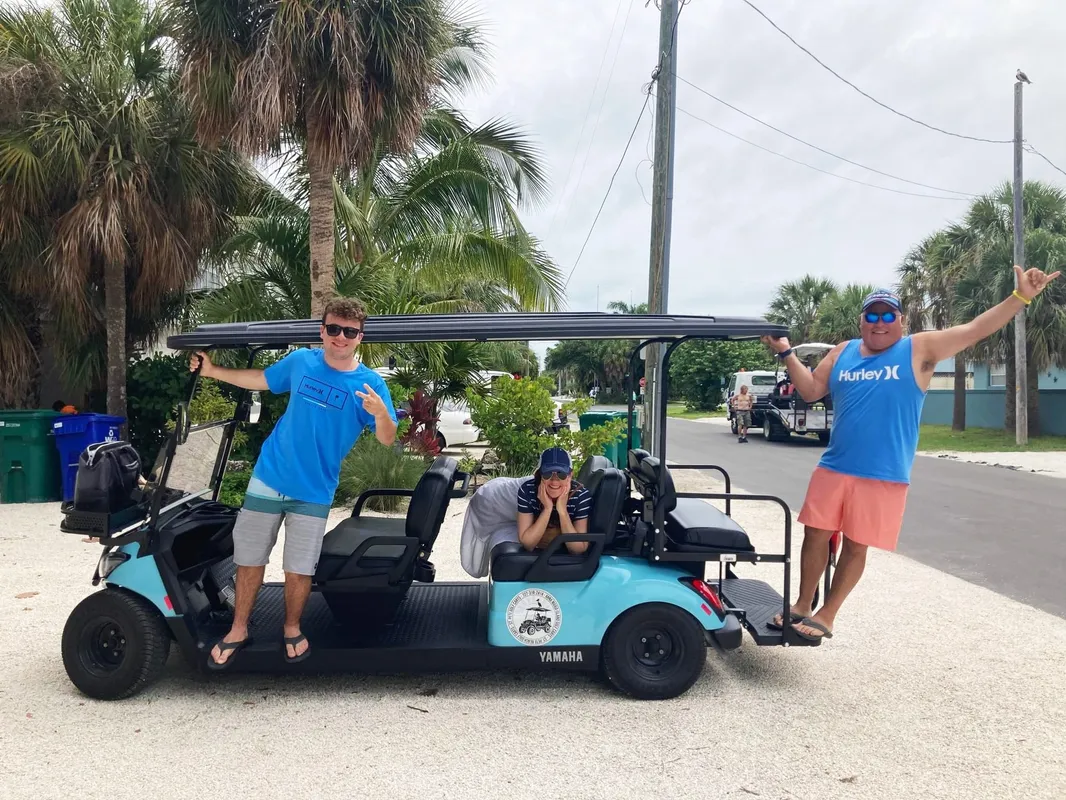 By now, just about everyone in Florida has heard about former Tampa Police Chief Mary O'Connor's recent traffic stop where she was stopped in her golf cart and allegedly used her position to get a pass from the officer.
Some of you are probably thinking "I've seen golf carts all over Florida roads, aren't they legal?"
The answer is yes if operated correctly.
Furthermore, in some cases, they must be registered as a "Low Speed Vehicle".
When do you need a license plate for a golf cart?
A golf cart doesn't need to be titled or registered if it's operated on a golf course and can't top speeds of 20 mph, according to Florida Highway Safety and Motor Vehicles.
They can also be legally driven on roads that are specifically designated for golf carts with a posted speed limit of 30 mph or less.
For this reason, many golfing communities have separate golf cart paths for their residents.
Once you leave the gated community or golf course, the rules change.
Any golf carts that go between 20 and 25 mph and are driven on streets where the speed limit is 35 mph or less must be registered, titled, insured and operated by a licensed driver, according to FLHSMV, which defines them as low-speed vehicles (LSV).
Don't Forget Your Low Speed Vehicle Safety Equipment
Additionally, under Florida state law, if one is driven outside of these approved areas, it must have all of the same appropriate registrations and safety equipment in working order just like a regular car.
This includes headlights, brake lights and a license plate and a bright orange "safety triangle."
Brush up on the law below:
7) On every slow-moving vehicle or equipment, animal-drawn vehicle, or other machinery designed for use and speeds less than 25 miles per hour, including all road construction and maintenance machinery except when engaged in actual construction or maintenance work either guarded by a flagger or a clearly visible warning sign, which normally travels or is normally used at a speed of less than 25 miles per hour and which is operated on a public highway:
a) A triangular slow-moving vehicle emblem SMV as described in, and displayed as provided in paragraph (b). The requirement of the emblem shall be in addition to any other equipment required by law. The emblem shall not be displayed on objects which are customarily stationary in use except while being transported on the roadway of any public highway of this state.
(b) The Department of Highway Safety and Motor Vehicles shall adopt such rules and regulations as are required to carry out the purpose of this section. The requirements of such rules and regulations shall incorporate the current specifications for SMV emblems of the American Society of Agricultural Engineers.
(8) A violation of this section is a noncriminal traffic infraction, punishable as a nonmoving violation as provided in chapter 318.
Can I Get A DUI on A Golf Cart?
Yes! Florida law for driving under the influence includes … [ keep reading on The Ticket Clinic ]
Best Heavy Duty Camping Chair For Indestructible Outdoor Seating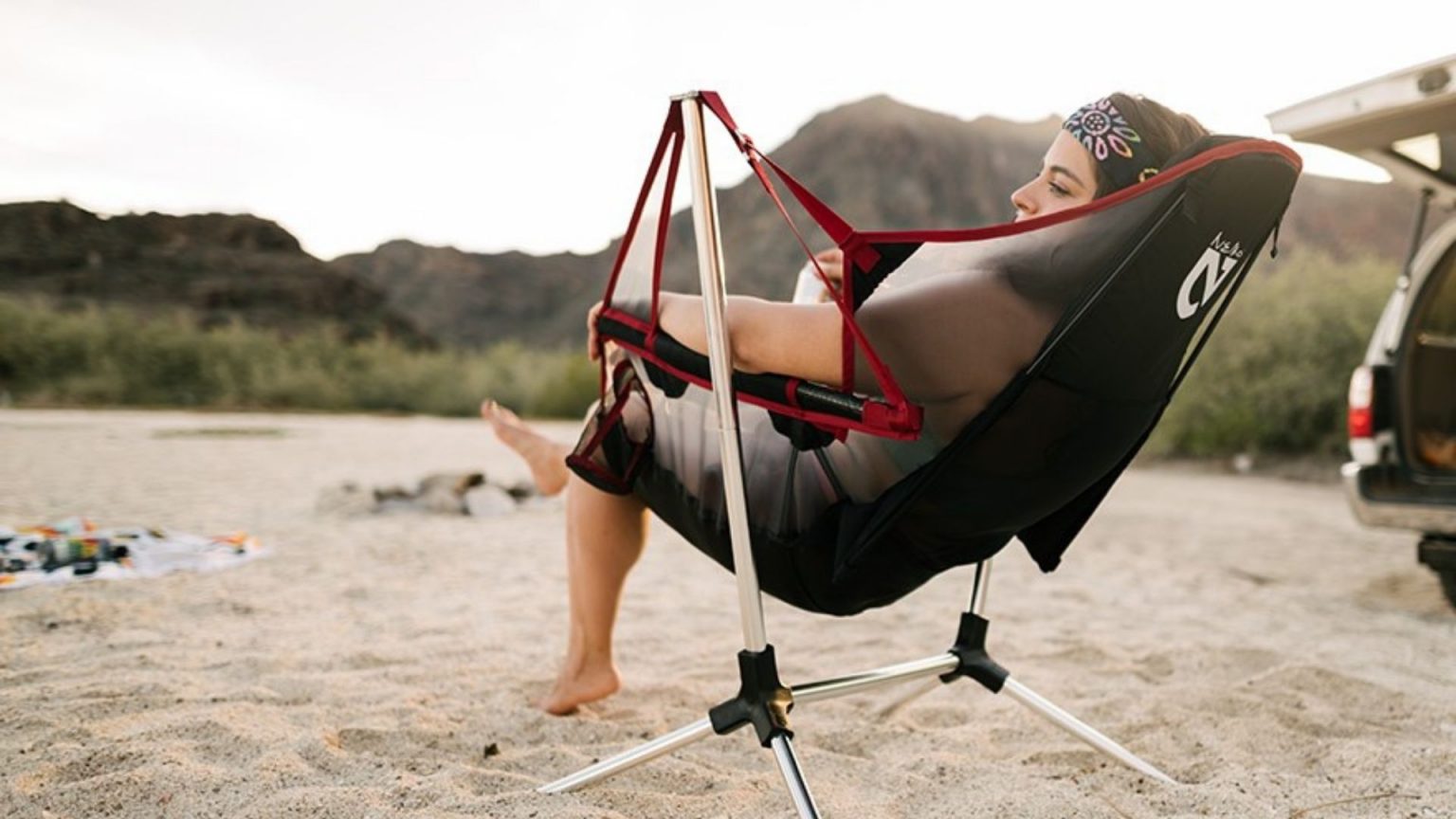 You've officially broken your last camp chair? The best heavy duty camping chairs are built to last and here to stay!
This is The Wise Adventurer's guide to the best heavy duty camping chairs on the market.
Heavy duty camping chairs are the ones that are built for the big boys, the heavy sitters, and anyone else who has a habit of being tough on equipment.
We've tested and analyzed dozens of chairs in search of the best seats in the house, and after careful consideration found that the Nemo Stargaze Recliner is hands down the best camp chair on the market.
With a 300-pound weight capacity, sweet reclining and swinging action, and a full height chair back, the Stargaze is almost too good to be true.
It won't be everyone's first choice though, and that's ok.
Some folks want the most overbuilt chair on the market for peace of mind, and others simply want something tough and supportive that won't break the bank.
The good news is, we've … [ keep reading on The Wise Adventurer ]